Neon Signs will bring attention to your business 24/7
Neon Signs are one of the classic favourites with a vintage retro look. The latest trend is to use neon signs for open/close, café signs, # tags to gain customer attention. The characters are very bright and cannot be missed by anyone walking around your business. Using the latest technology, we can get you a LED neon Flex that is more accessible and lower in maintenance.
Custom light neon signs are hot right now, and ISGS is on the cutting edge of the business. Our neon signage solution is sure to amaze your clients and visitors, whether it comes to designing, installing, or upgrading signs. We use a unique flexible LED to produce the look of glass neon lights.
The result is the same neon look you know with added benefits:
Longer life
Consistent brightness
Lower install costs
Lower installation and repair costs
Complete Customization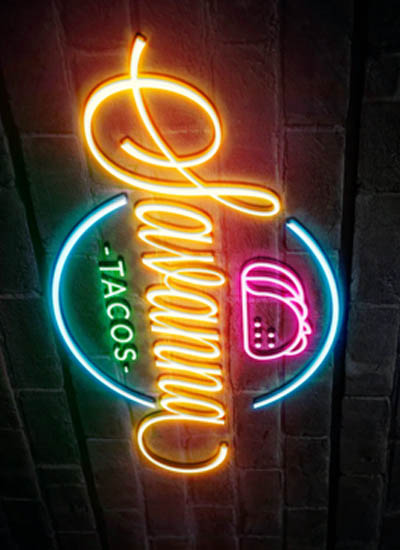 your next signage project
Innovative Signs and designs, with over 15 years of experience, is an expert in the field and is proud of its ability to deliver a range of reliable, versatile and cost-effective printing and sign solutions.
We welcome all the inquiries and concerns of our clients.
business signage printing services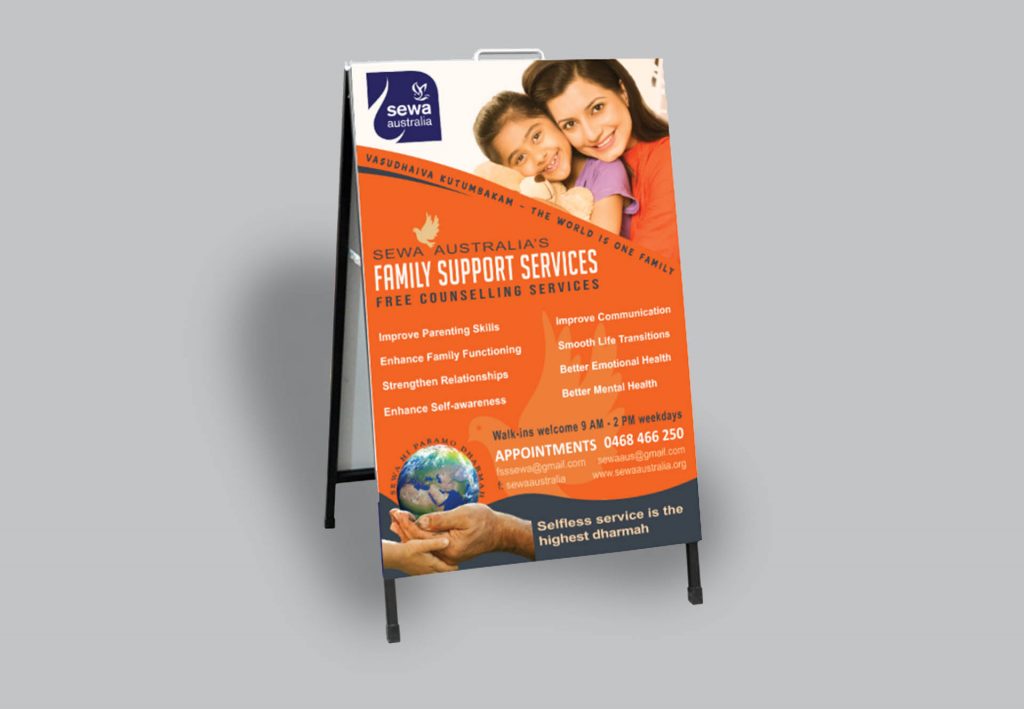 A Frame
Stores and restaurants traditionally prefer A Frame signage boards.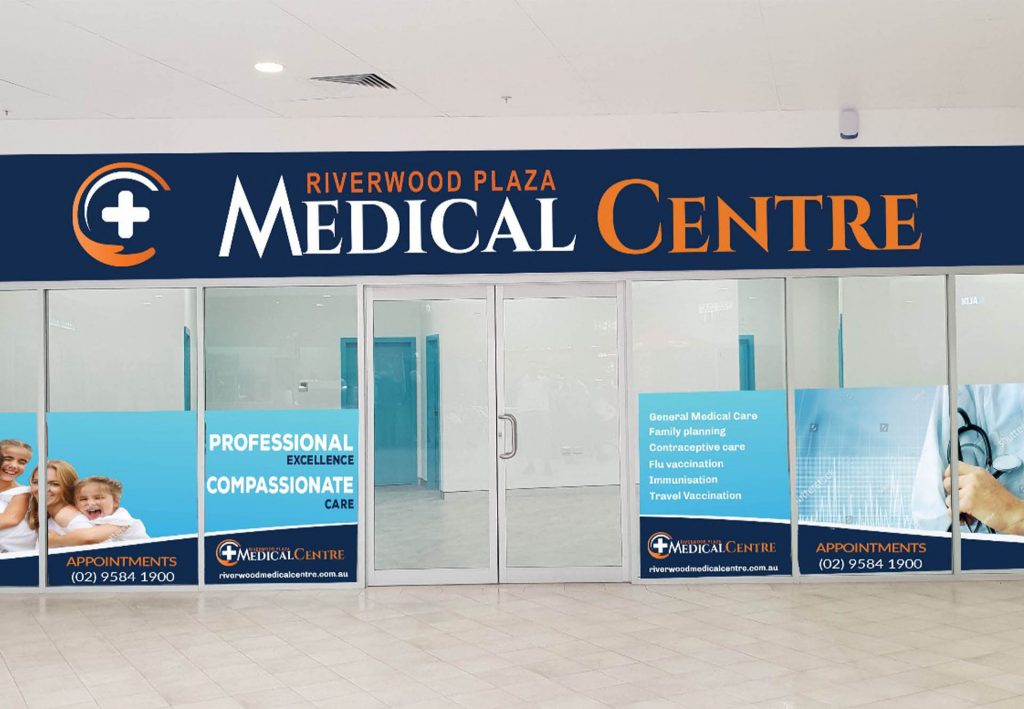 Shop Front
Large powerful signs that can draw in customers to your business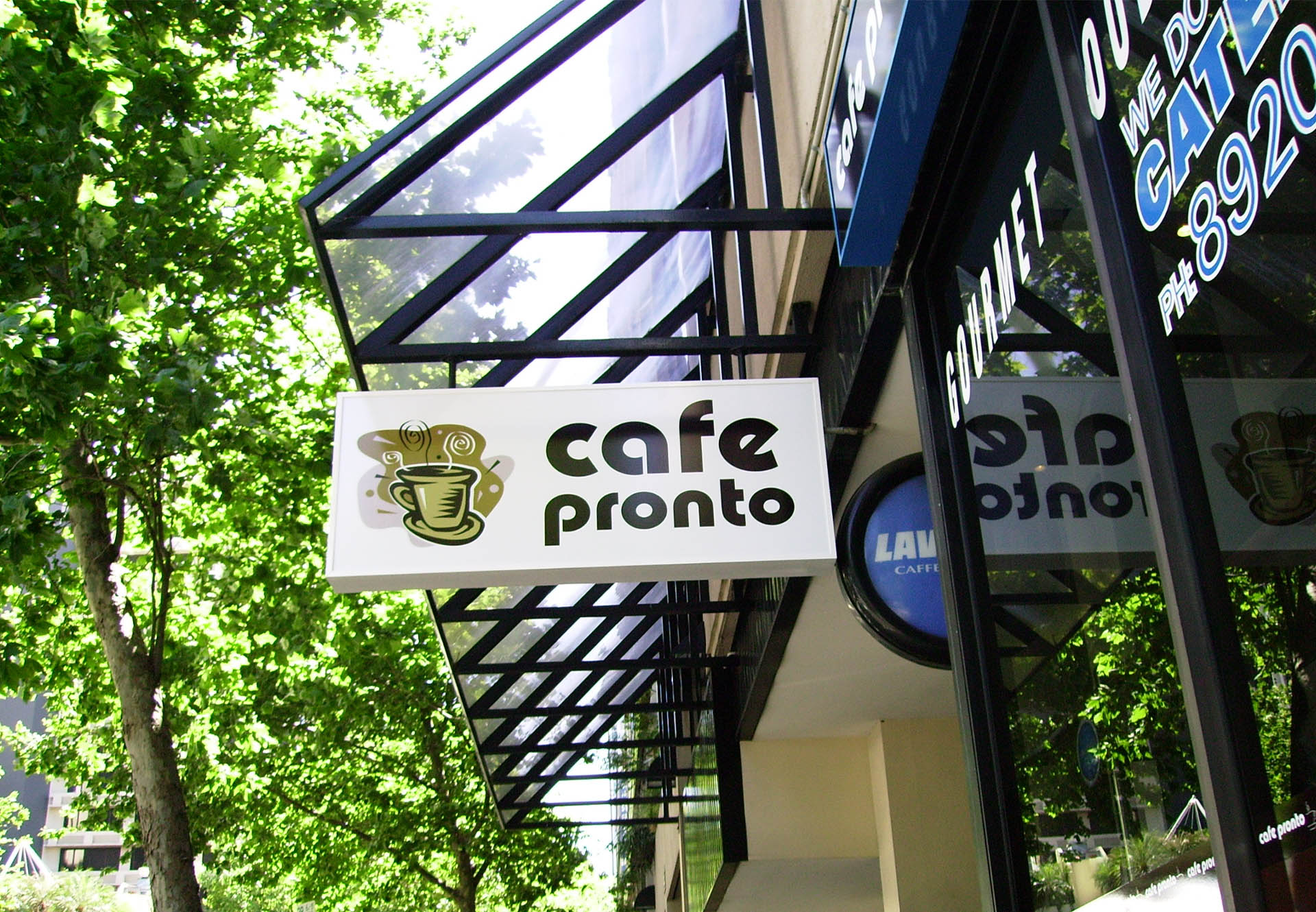 Lightbox
Promote your business 24/7 with Lightbox signage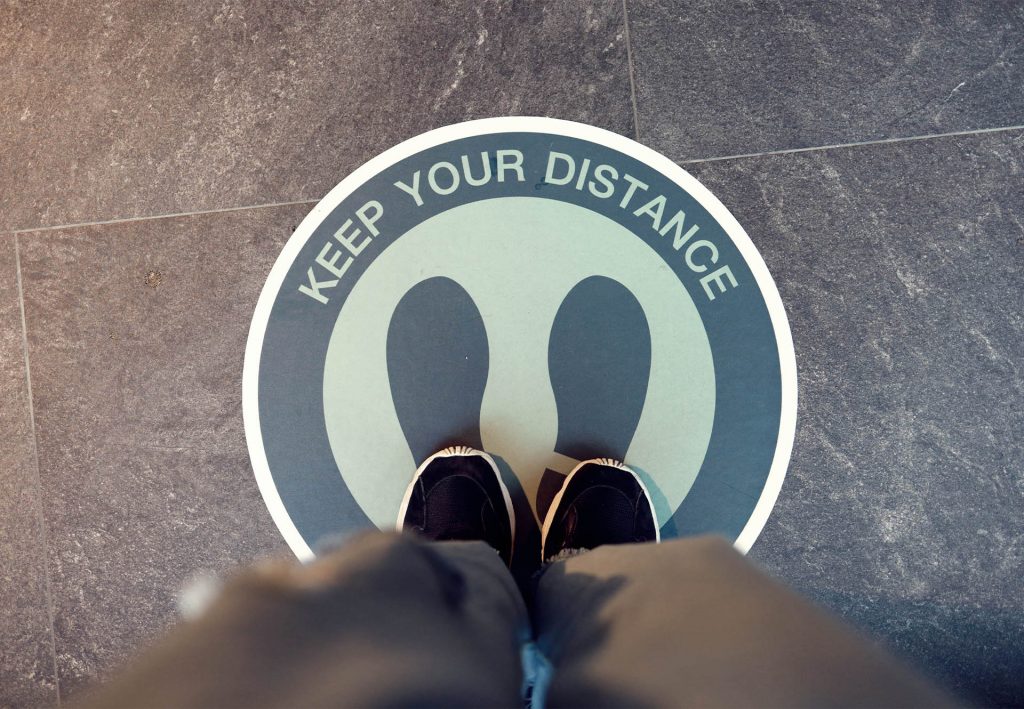 Floor Signage
Customers can be directed to specific featured goods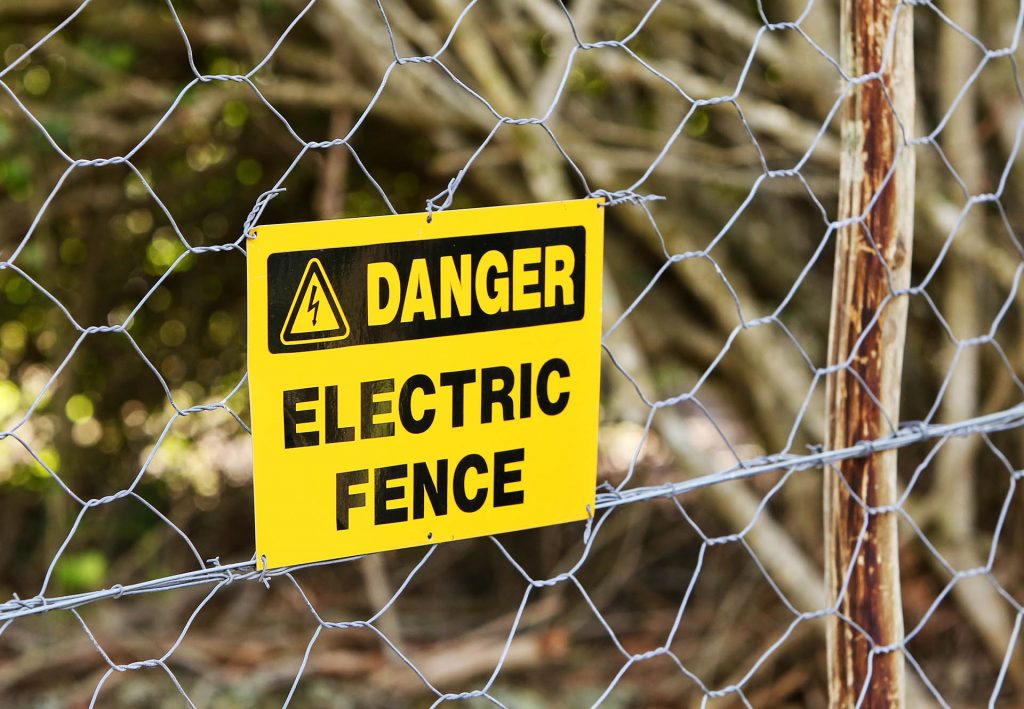 Corflute Signage
Corflutes are a ribbed plastic material that comes in different sizes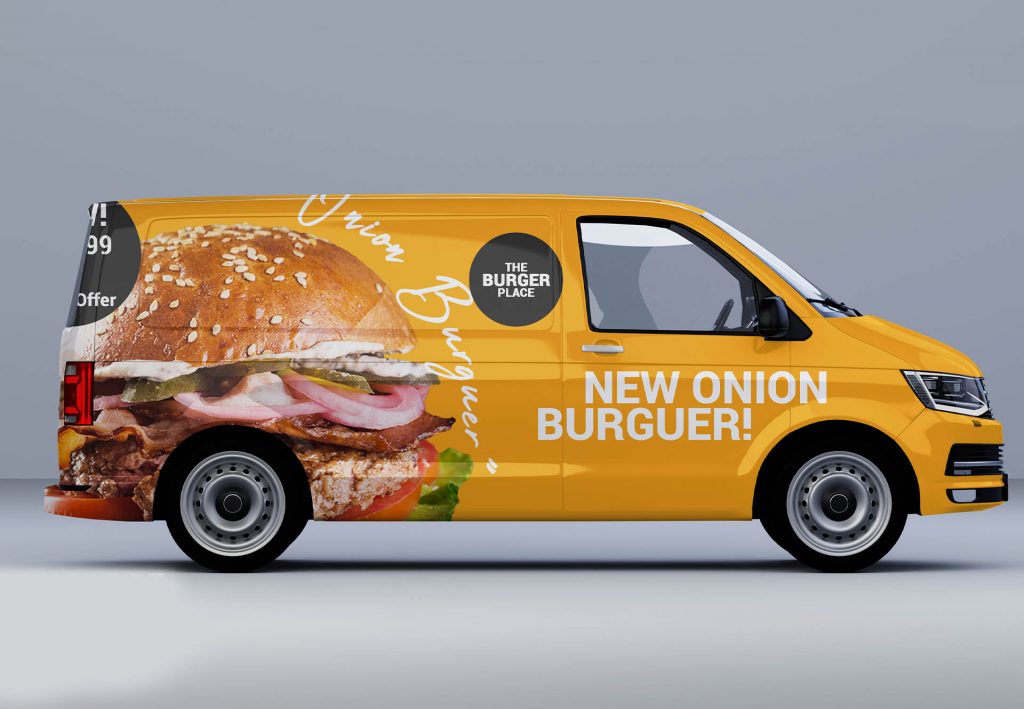 Vehicle Signage
Less expensive than traditional paint options and can be easily removed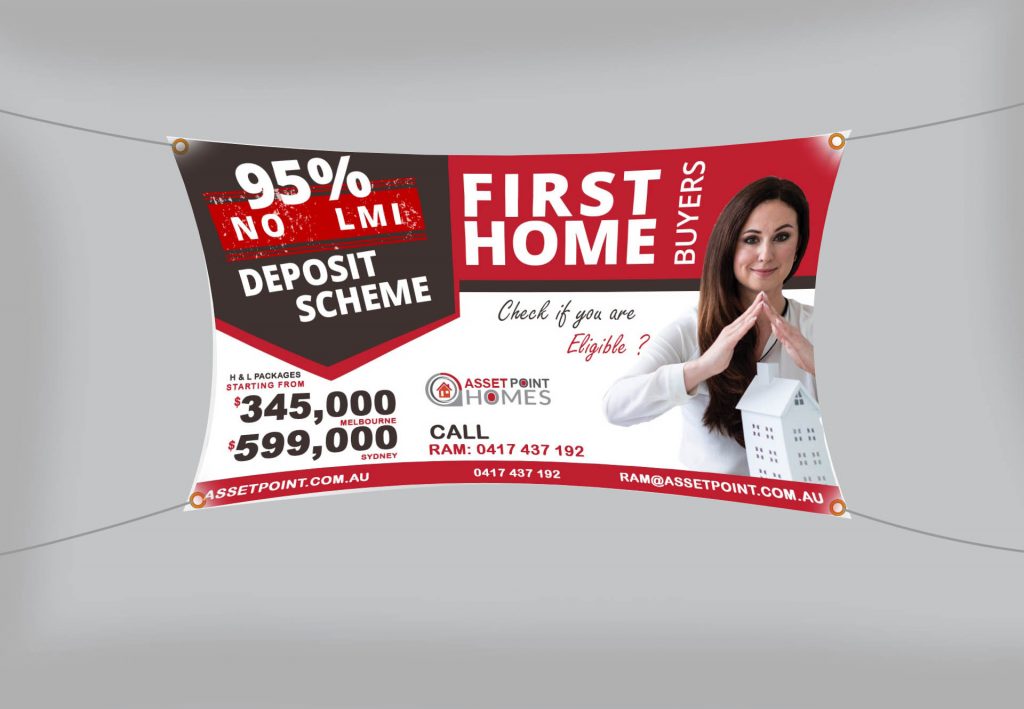 Vinyl Banner
Vinyl banners can help you attract clients to your store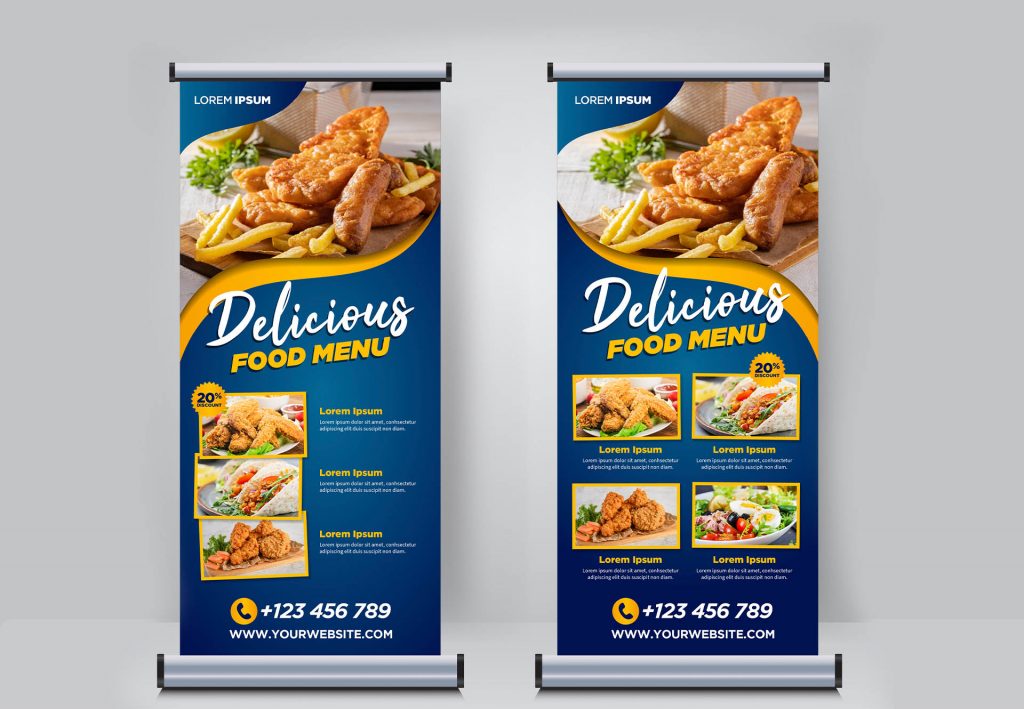 Pull up Banners
Popular option for exhibitors wishing to standout during a trade fair
We are an established signage company with over 15 years of experience.  Our team of professionals are ready to help you delivery your signage in time and at quality.