Hoarding Signage will secure your site and promote your business
Hoarding is to keep the site safe and secure. That is also an opportunity to promote your business and increase sales and revenue. Hoarding signage can be as small as 1000mm – 2000mm or can be as huge as up to 100,000 mm. Printing is generally printed on a large format machines, and graphics are developed in the vector format for the best quality.
We offer end-to-end solutions to measure the site, create an attractive graphic, print it, and finally install it on the site. We have different types of signage solutions for hoarding, and our technical experts can answer your questions.
We use the latest technology in designing, printing and sign installation of the artwork. Our installers are experienced applicators and licensed to work with white card. Why don't you talk to us about your needs, and we can create an attention-drawing signage solution for your following construction site or new store opening soon.
Give us a call today and let us discuss your signage needs with one of our technical specialist who can assist you with your enquiry.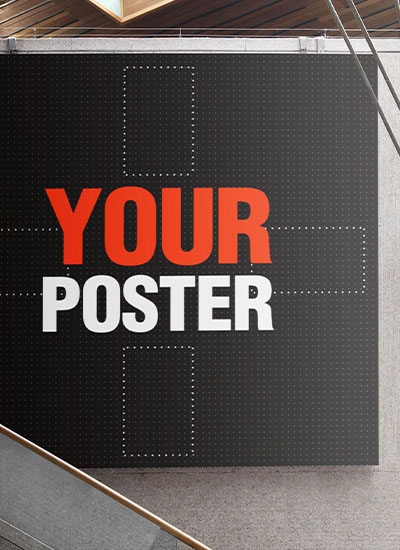 your next signage project
Innovative Signs and designs, with over 15 years of experience, is an expert in the field and is proud of its ability to deliver a range of reliable, versatile and cost-effective printing and sign solutions.
We welcome all the inquiries and concerns of our clients.
business signage printing services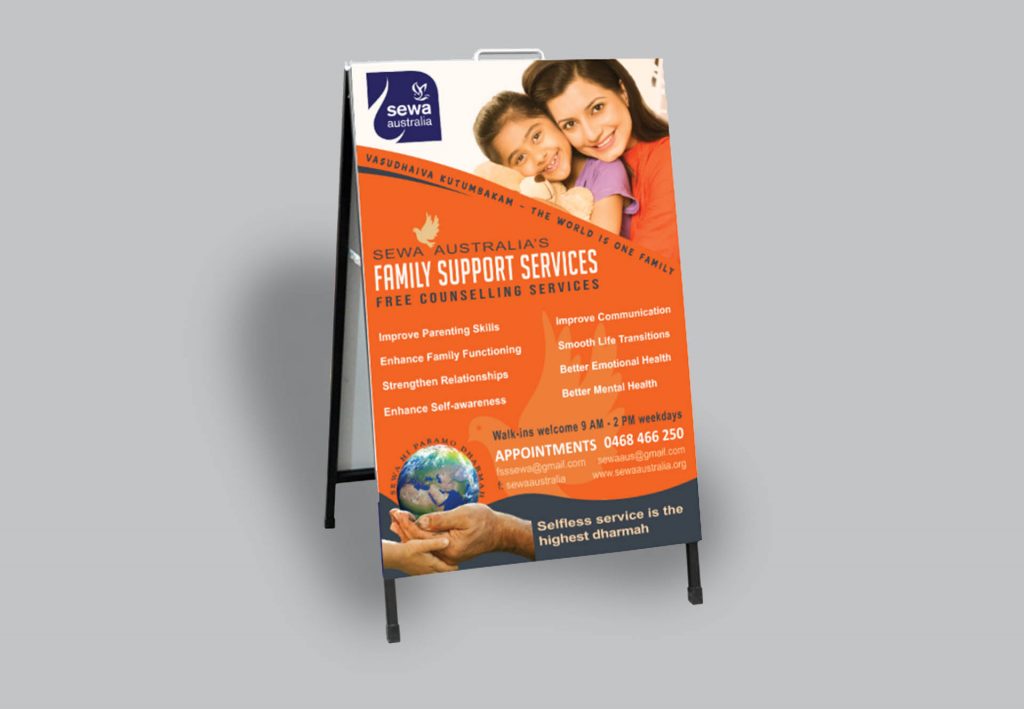 A Frame
Stores and restaurants traditionally prefer A Frame signage boards.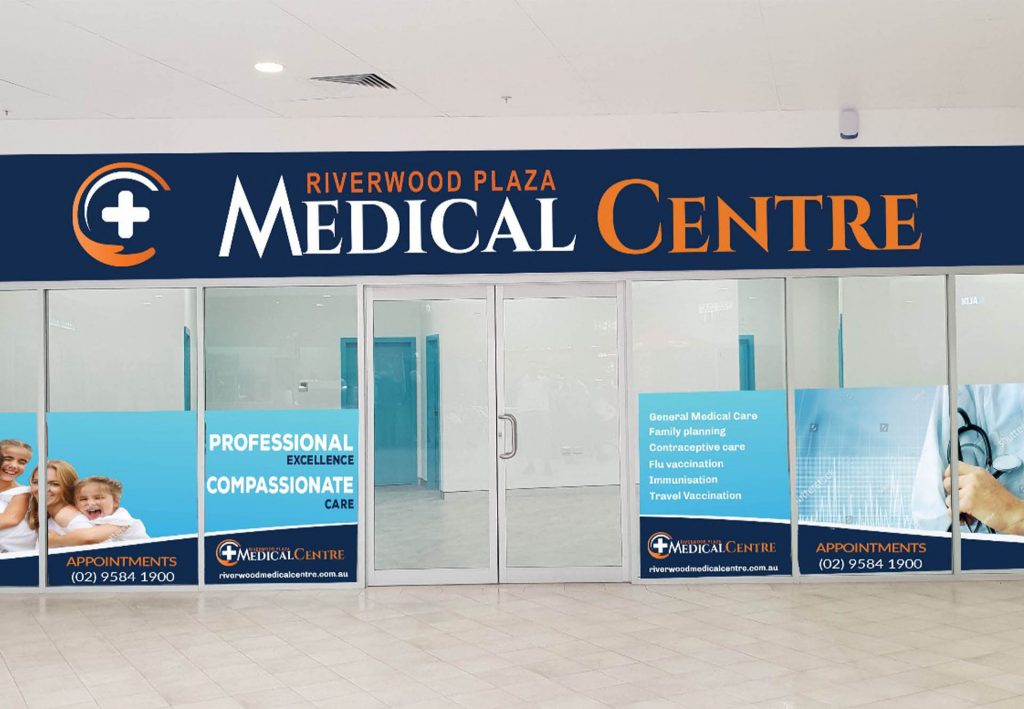 Shop Front
Large powerful signs that can draw in customers to your business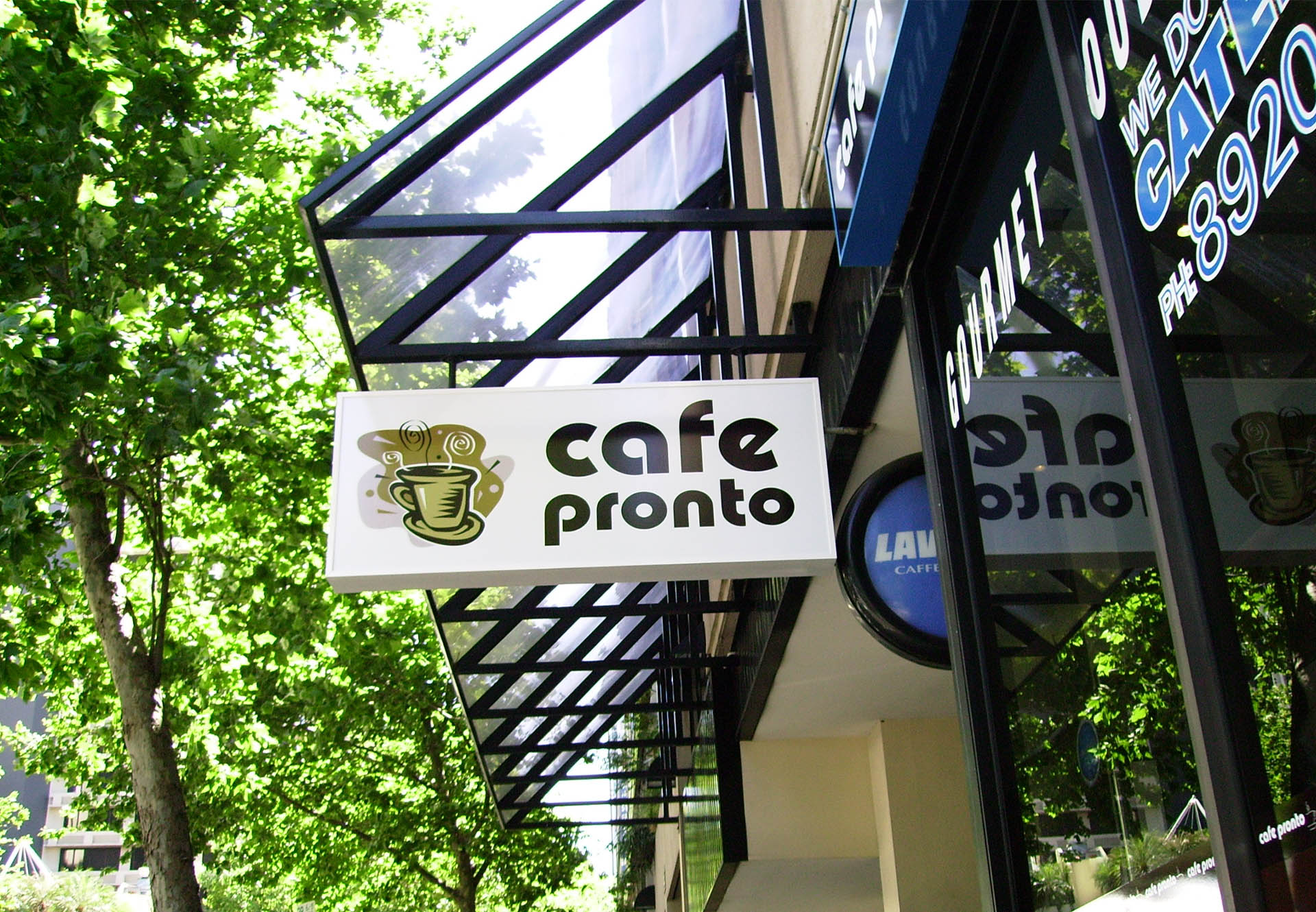 Lightbox
Promote your business 24/7 with Lightbox signage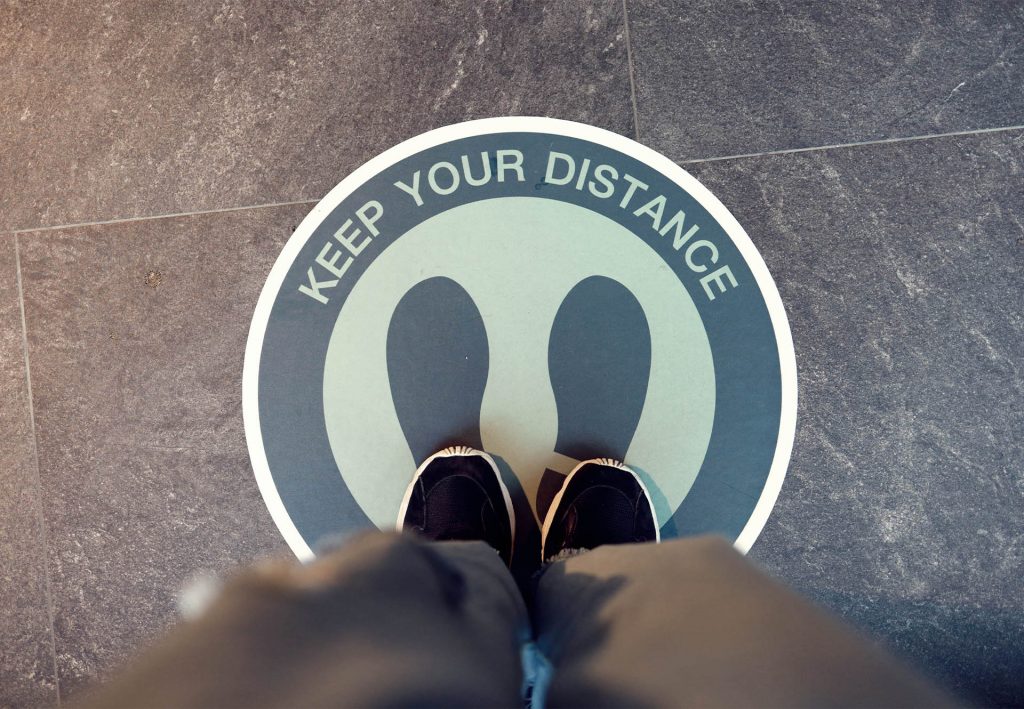 Floor Signage
Customers can be directed to specific featured goods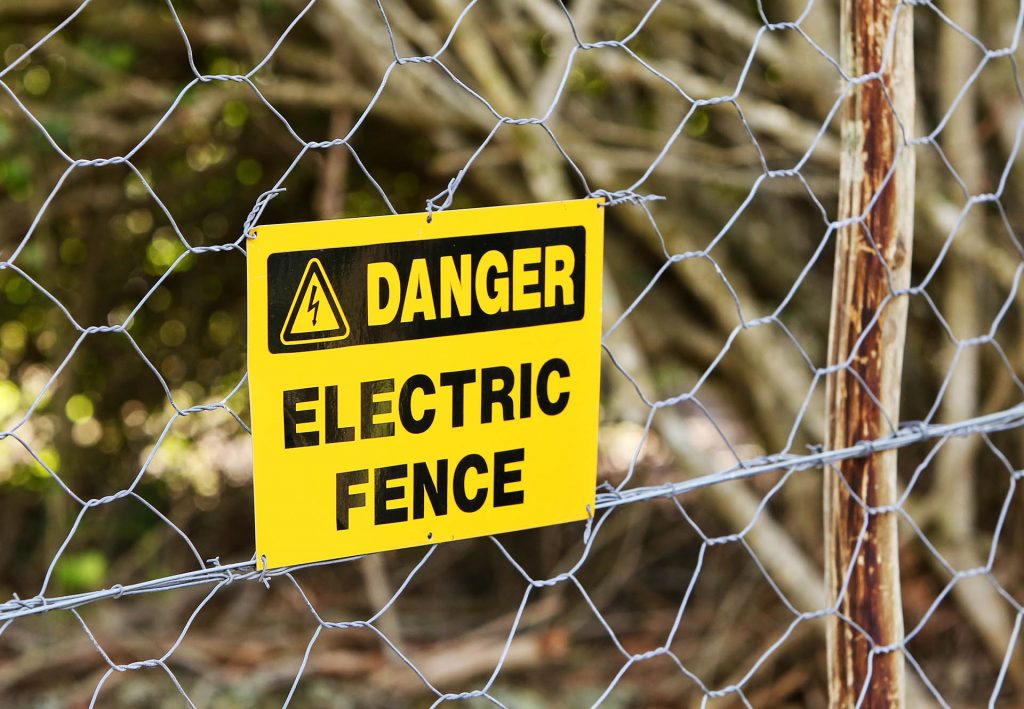 Corflute Signage
Corflutes are a ribbed plastic material that comes in different sizes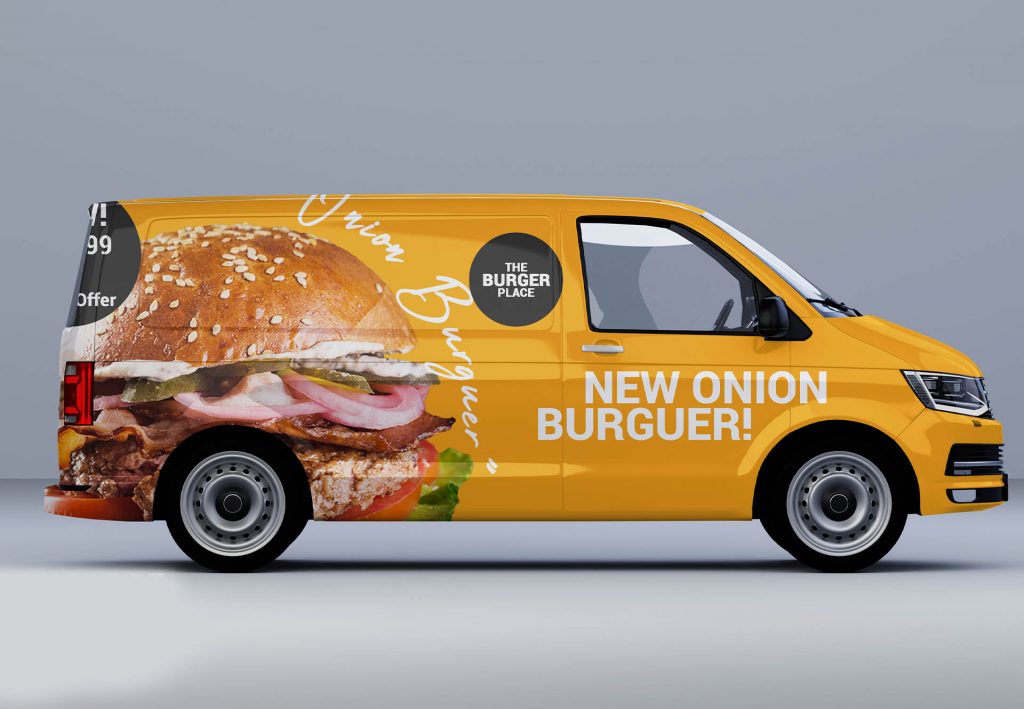 Vehicle Signage
Less expensive than traditional paint options and can be easily removed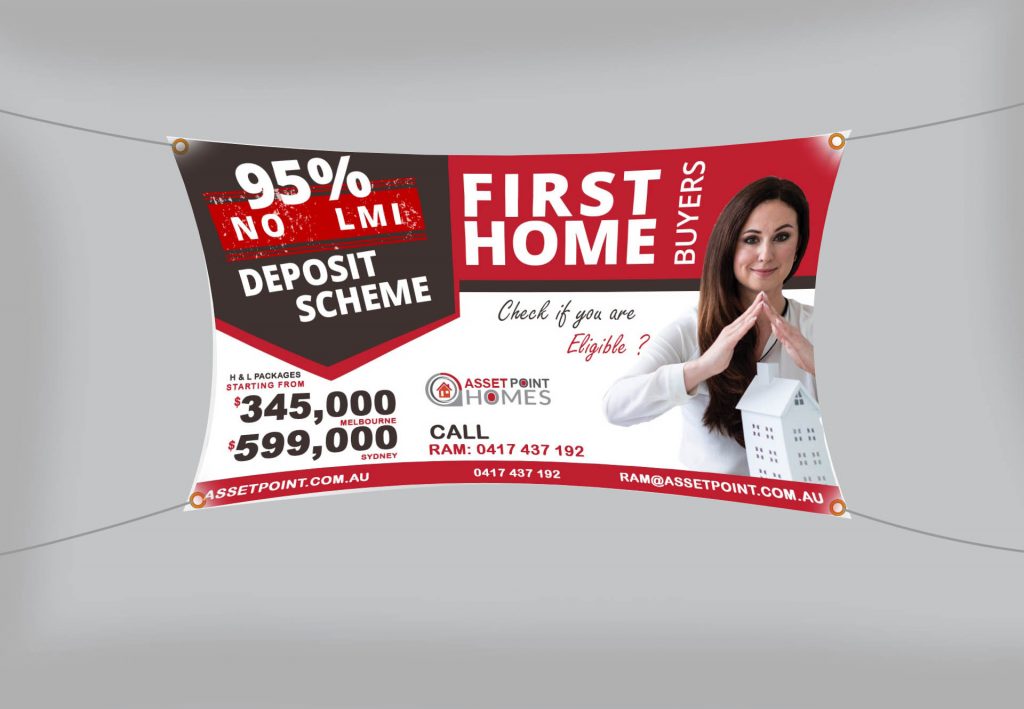 Vinyl Banner
Vinyl banners can help you attract clients to your store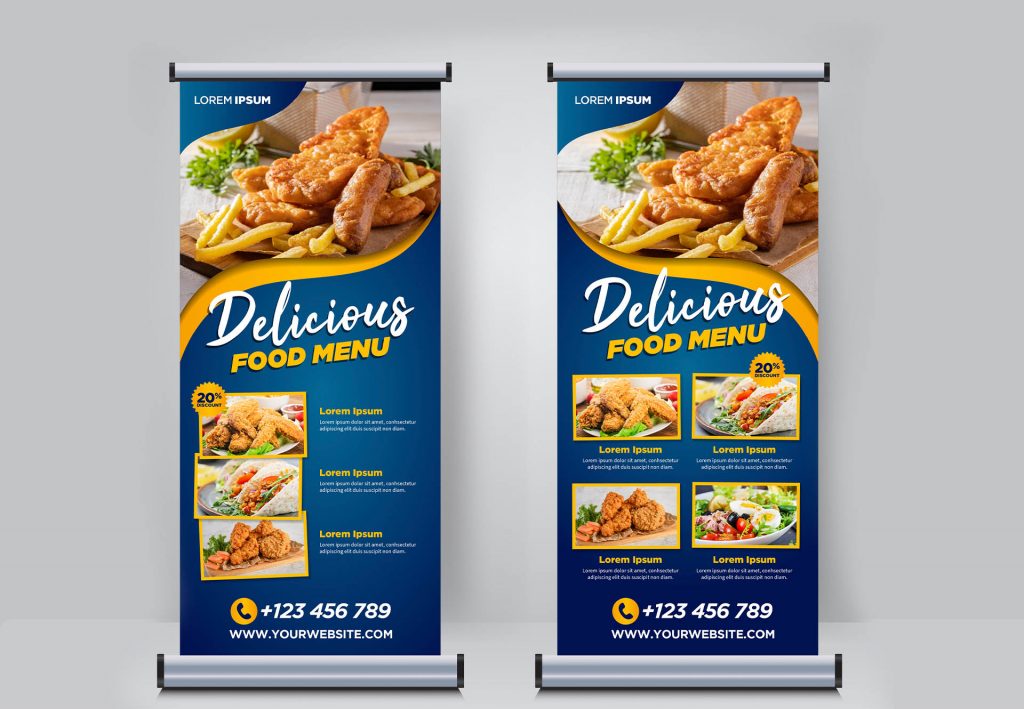 Pull up Banners
Popular option for exhibitors wishing to standout during a trade fair
We are an established signage company with over 15 years of experience.  Our team of professionals are ready to help you delivery your signage in time and at quality.