expose your business with vehicle signage
Any company owner understands the value of making an impression with advertising. We provide adaptable vehicle signage to get your business recognised on the road, whether you run a small business with a single vehicle, a few vans, or a huge fleet of trucks.
Vehicle graphics are becoming more popular as a way of advertising for corporate cars. Being far less expensive than traditional paint options and yet having the capacity to be readily removed.
We use cutting-edge digital printing technology to produce high-quality vehicle graphics for car wrap advertising. Wraps and decals can be applied to the following surfaces by our licenced installers:
– Work Utes
– Toolboxes
– Busses
– Trailers
– Fleet Vehicles
– Company Vehicles
– Promotional Vehicles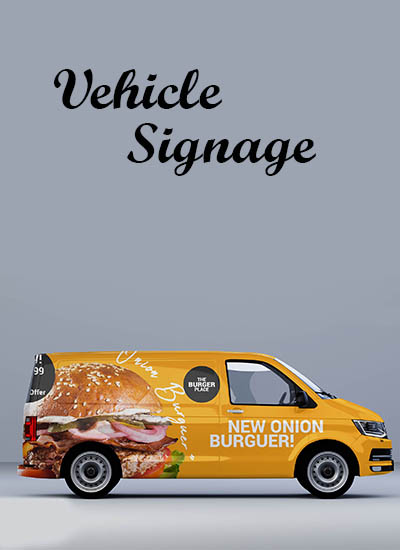 your next signage project
Innovative Signs and designs, with over 15 years of experience, is an expert in the field and is proud of its ability to deliver a range of reliable, versatile and cost-effective printing and sign solutions.
We welcome all the inquiries and concerns of our clients.
business signage printing services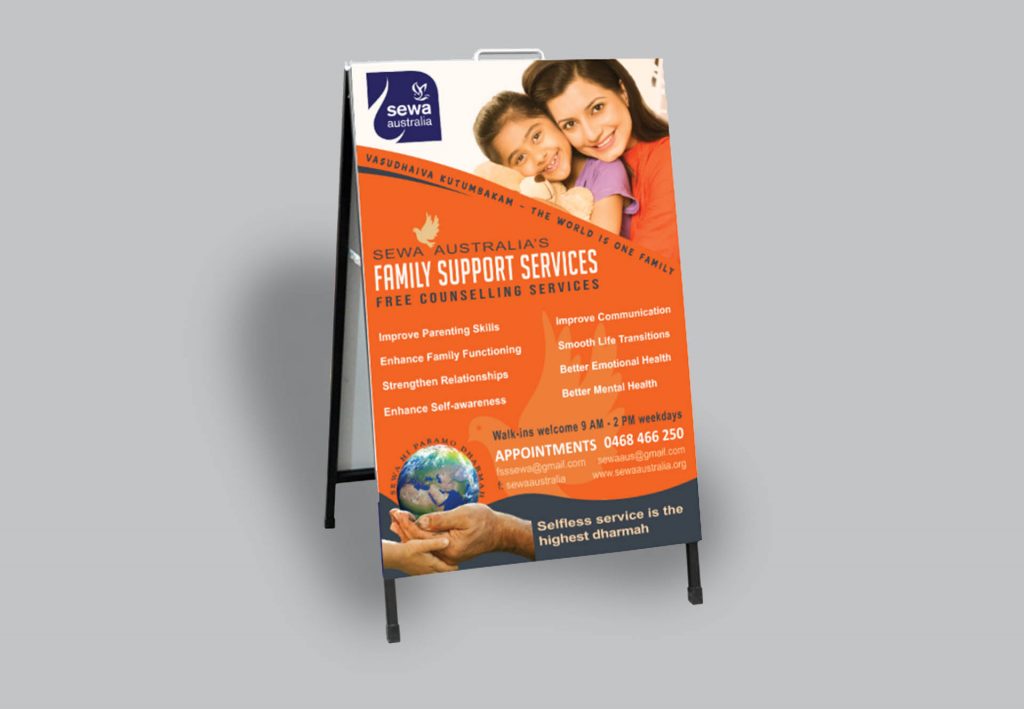 A Frame
Stores and restaurants traditionally prefer A Frame signage boards.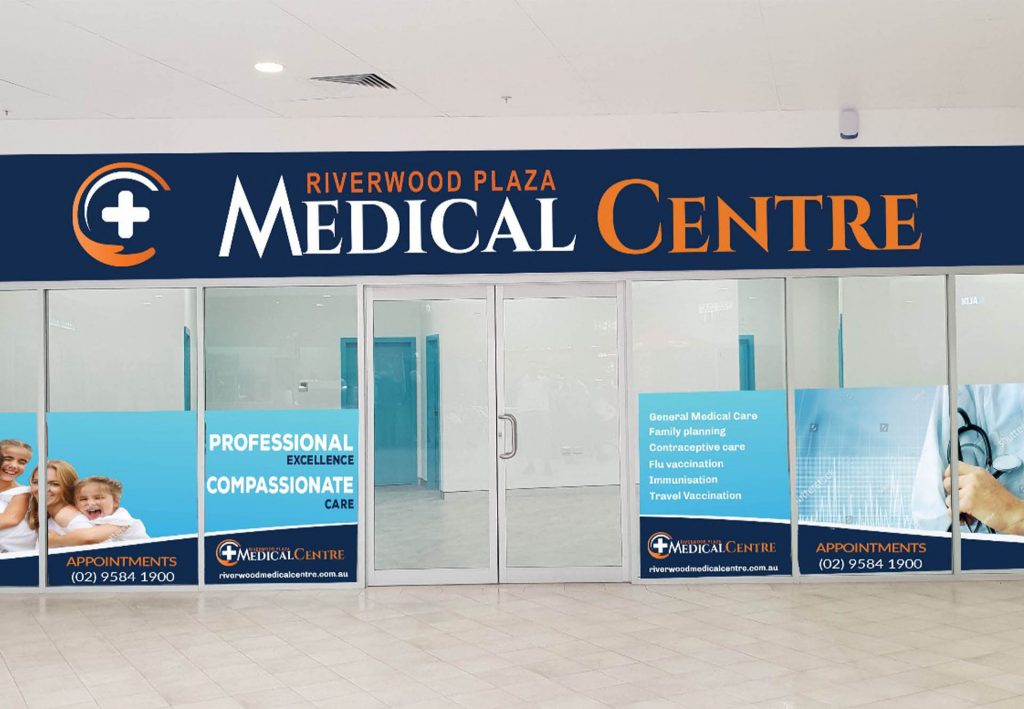 Shop Front
Large powerful signs that can draw in customers to your business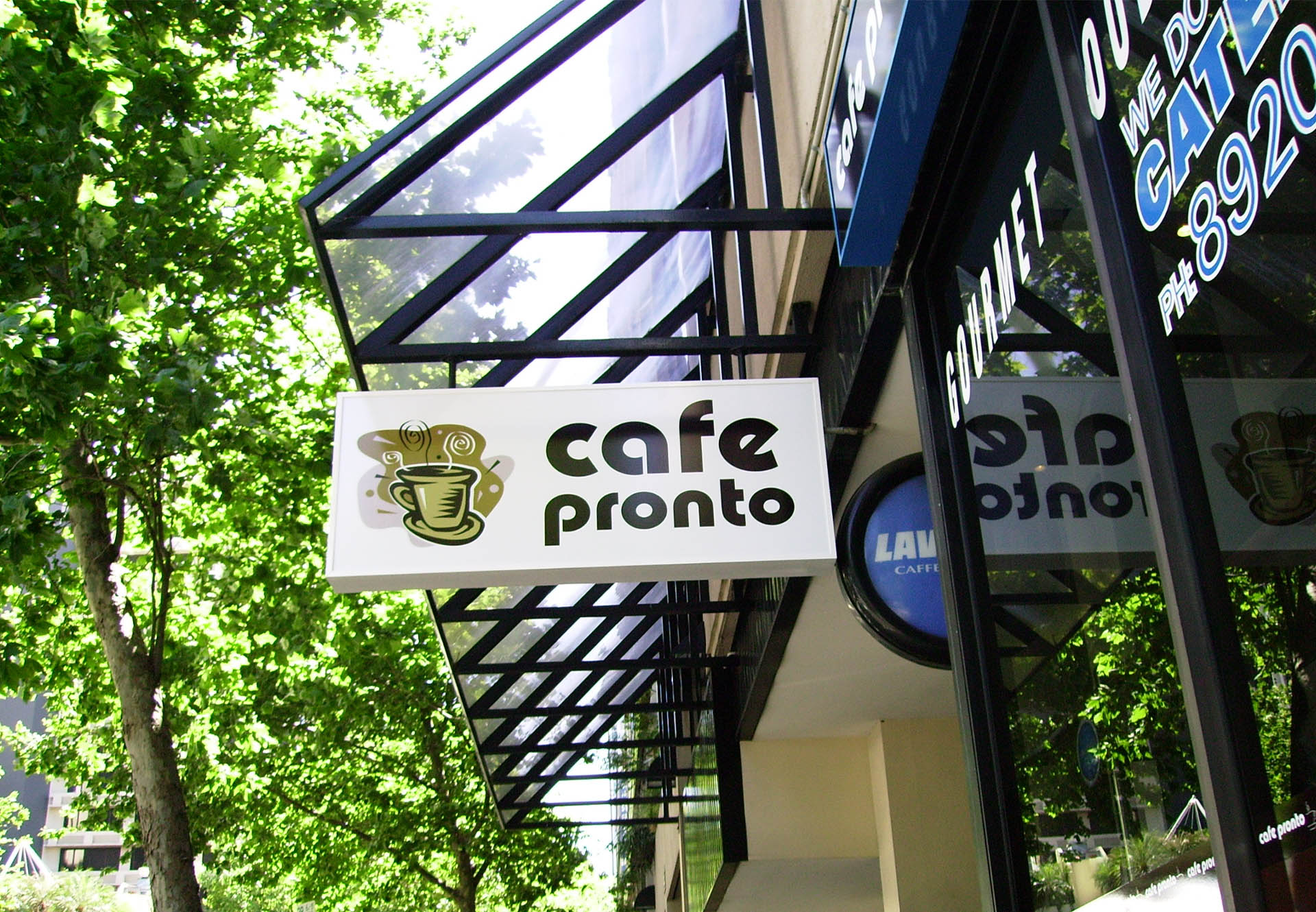 Lightbox
Promote your business 24/7 with Lightbox signage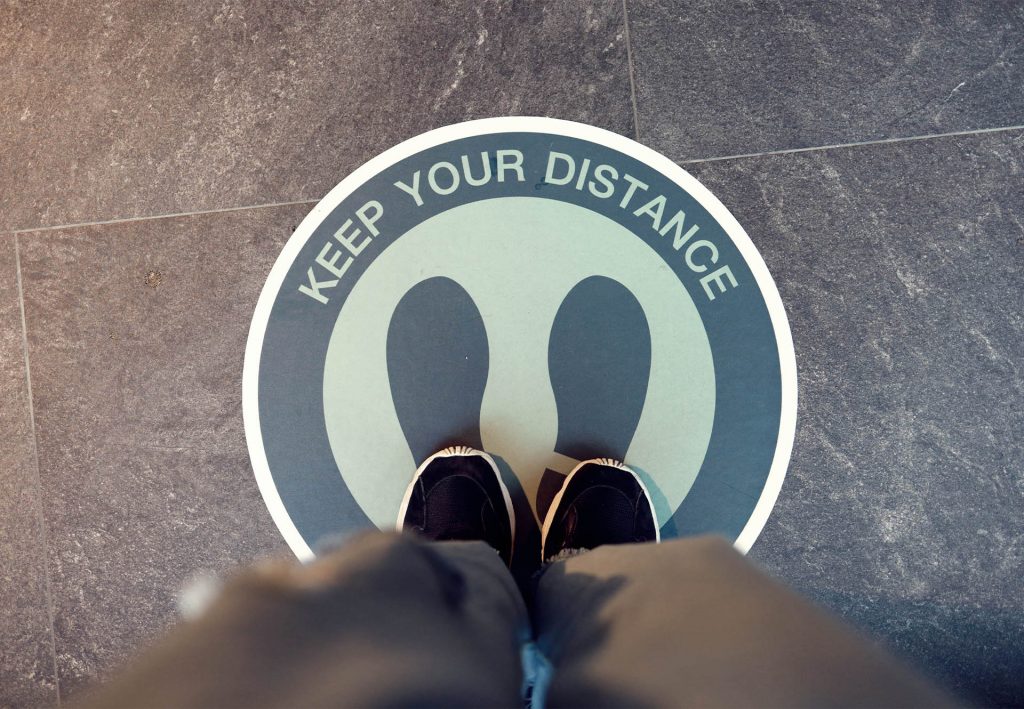 Floor Signage
Customers can be directed to specific featured goods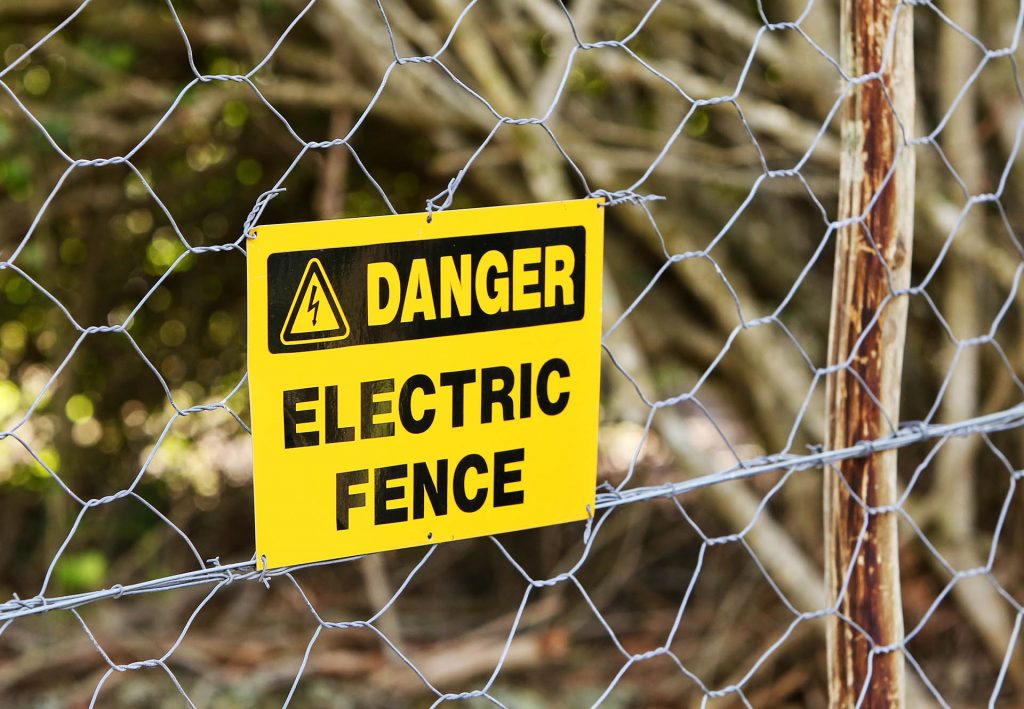 Corflute Signage
Corflutes are a ribbed plastic material that comes in different sizes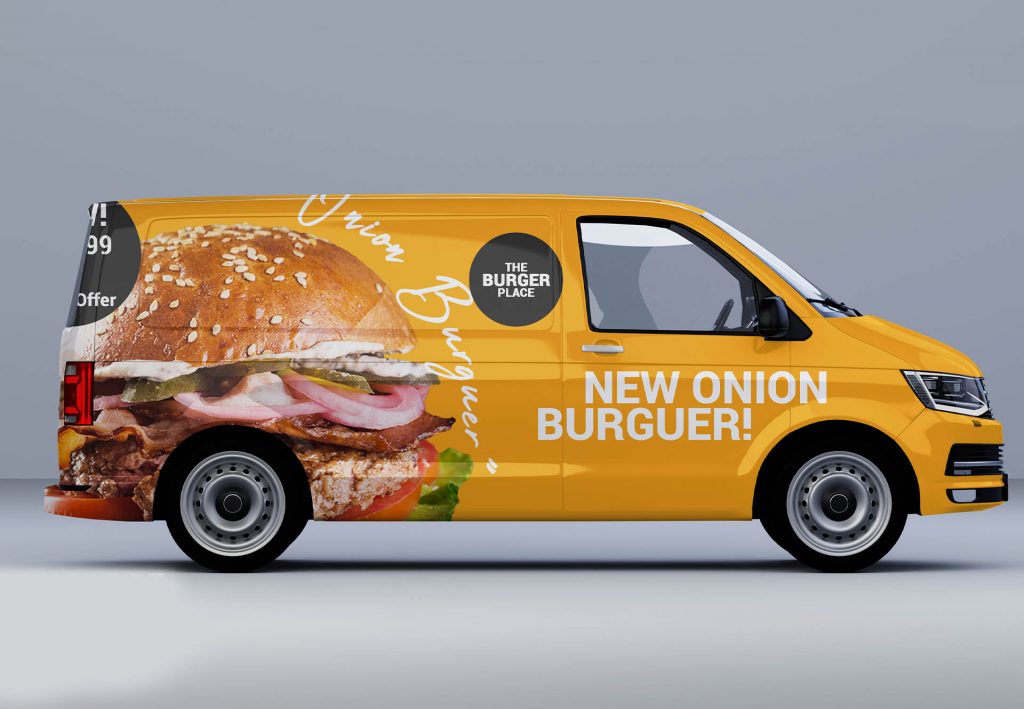 Vehicle Signage
Less expensive than traditional paint options and can be easily removed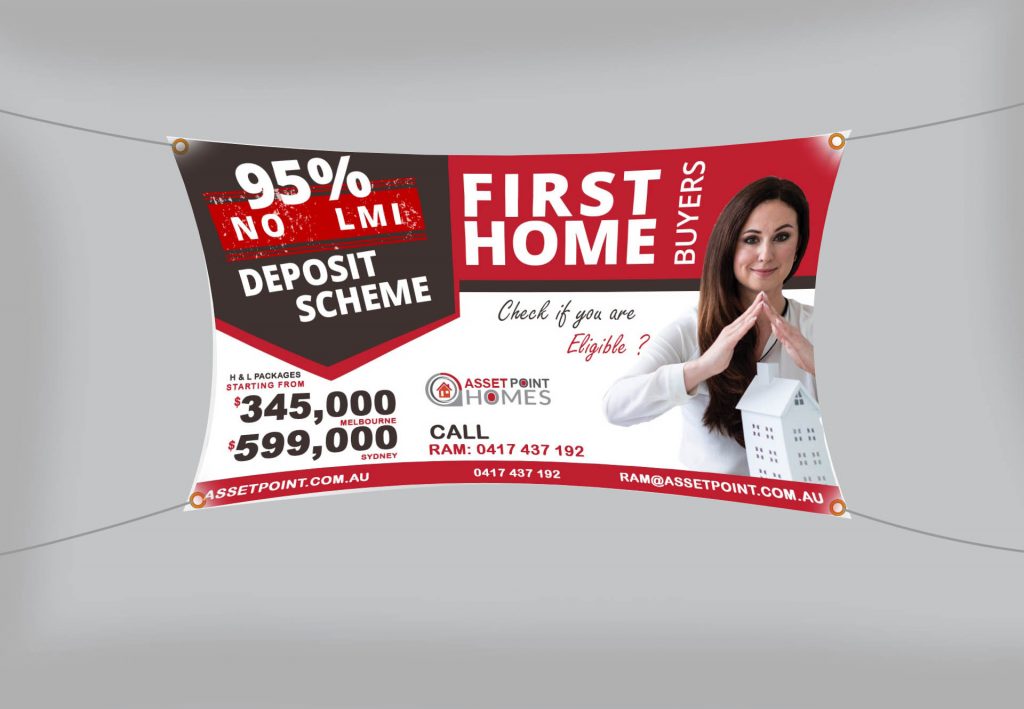 Vinyl Banner
Vinyl banners can help you attract clients to your store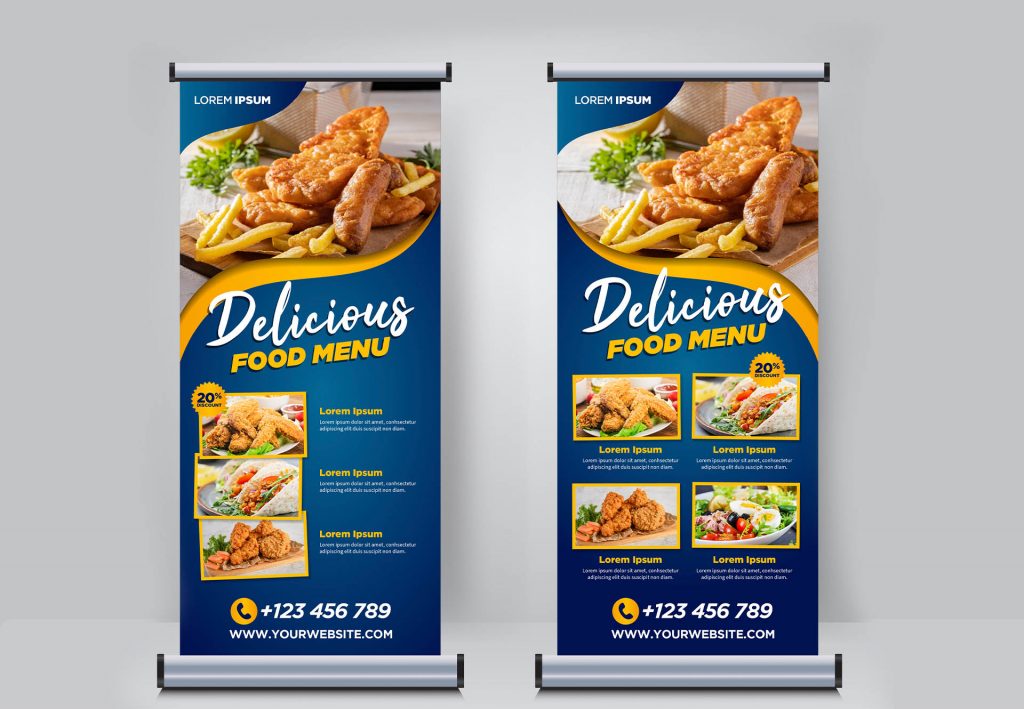 Pull up Banners
Popular option for exhibitors wishing to standout during a trade fair
We are an established signage company with over 15 years of experience.  Our team of professionals are ready to help you delivery your signage in time and at quality.