3D-Fabrication - new Dimension for your business signs and lettering
There is no better solution than 3D fabrication if you truly want to make your business stand out. These incredible signage give your branding a vibrant edge. For dramatic, high-impact marketing, 3D signs and lettering may be generated from a variety of materials and lighted in a variety of inventive ways. Shadows, halo lighting, and interior illumination all contribute to the visual impact of a 3D writing sign.
The 3D effect of laser cut acrylic writing is stunning. We use cutting-edge technology to create any typeface, character, or form.
We utilise high-quality acrylic from reputable companies, and each sign comes with a spacing/positioning template, allowing you to place the signs anywhere* you want to get a classy look.
For most firms, 3D writing is now a viable alternative. From the materials utilised to the way the sign is lit, these dimensional signs provide a wide range of alternatives. Let's talk about your goals, and we'll point you in the right direction for crafting your message in a way that will benefit your brand and business.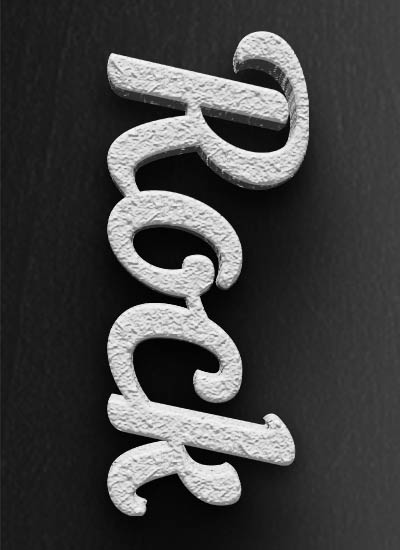 your next signage project
Innovative Signs and designs, with over 15 years of experience, is an expert in the field and is proud of its ability to deliver a range of reliable, versatile and cost-effective printing and sign solutions.
We welcome all the inquiries and concerns of our clients.
business signage printing services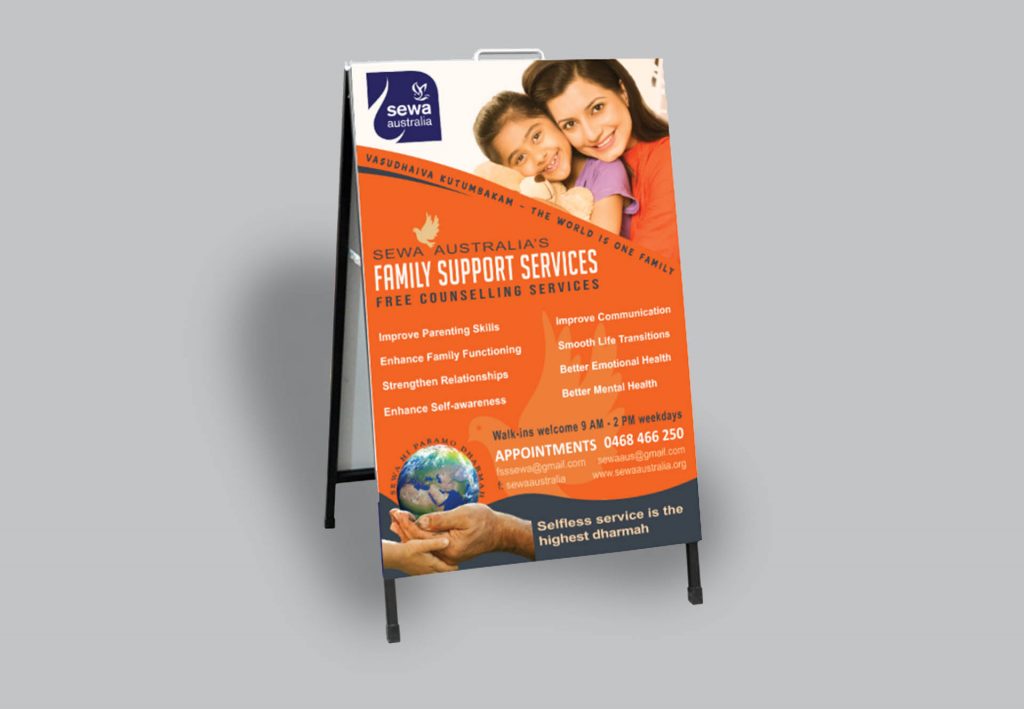 A Frame
Stores and restaurants traditionally prefer A Frame signage boards.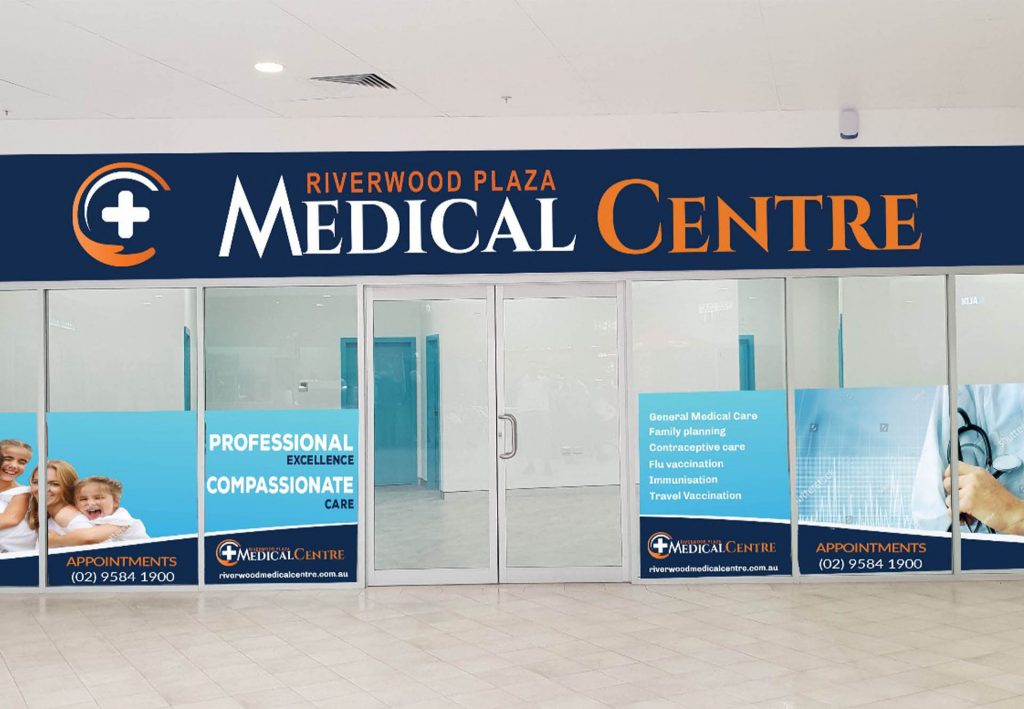 Shop Front
Large powerful signs that can draw in customers to your business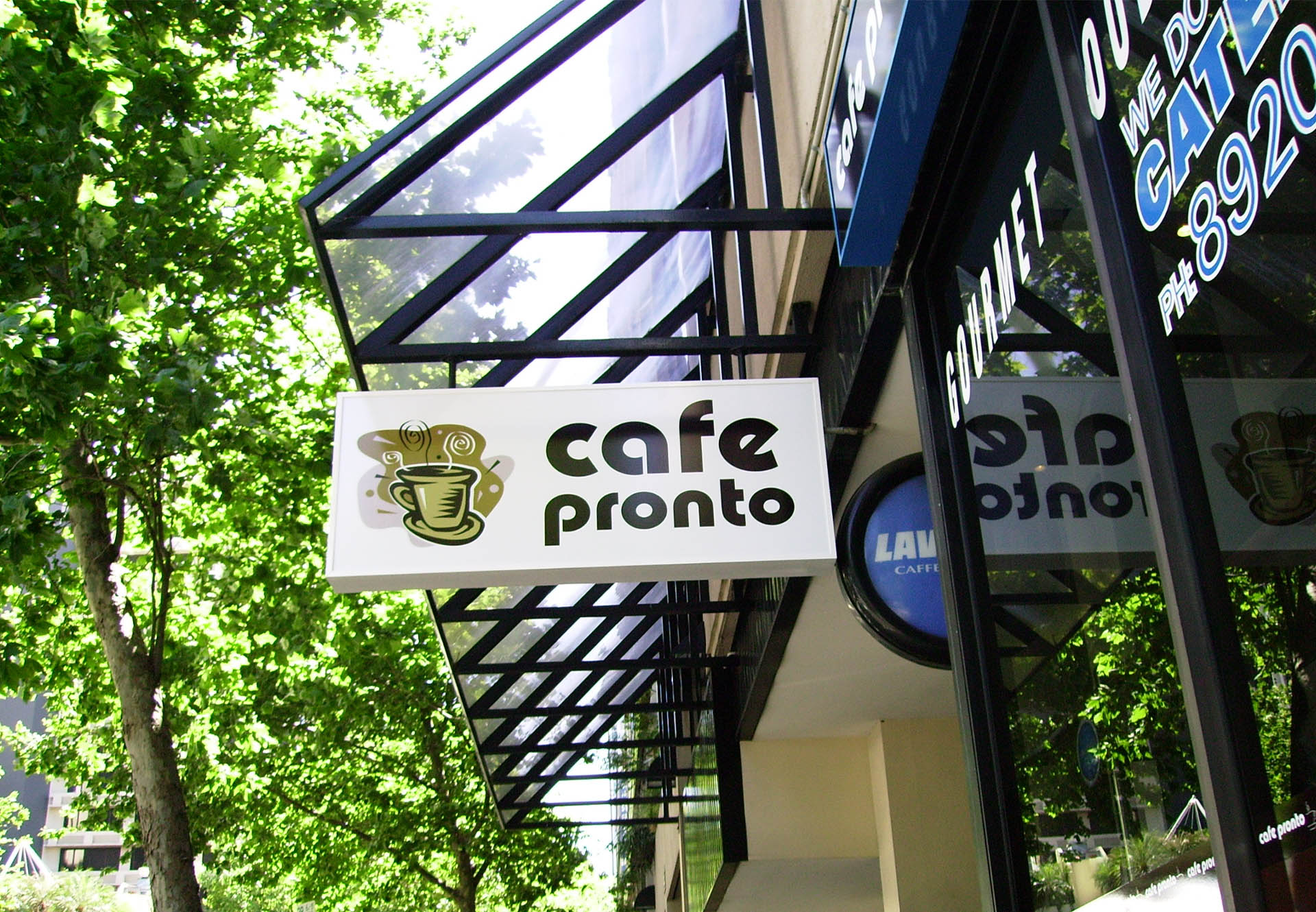 Lightbox
Promote your business 24/7 with Lightbox signage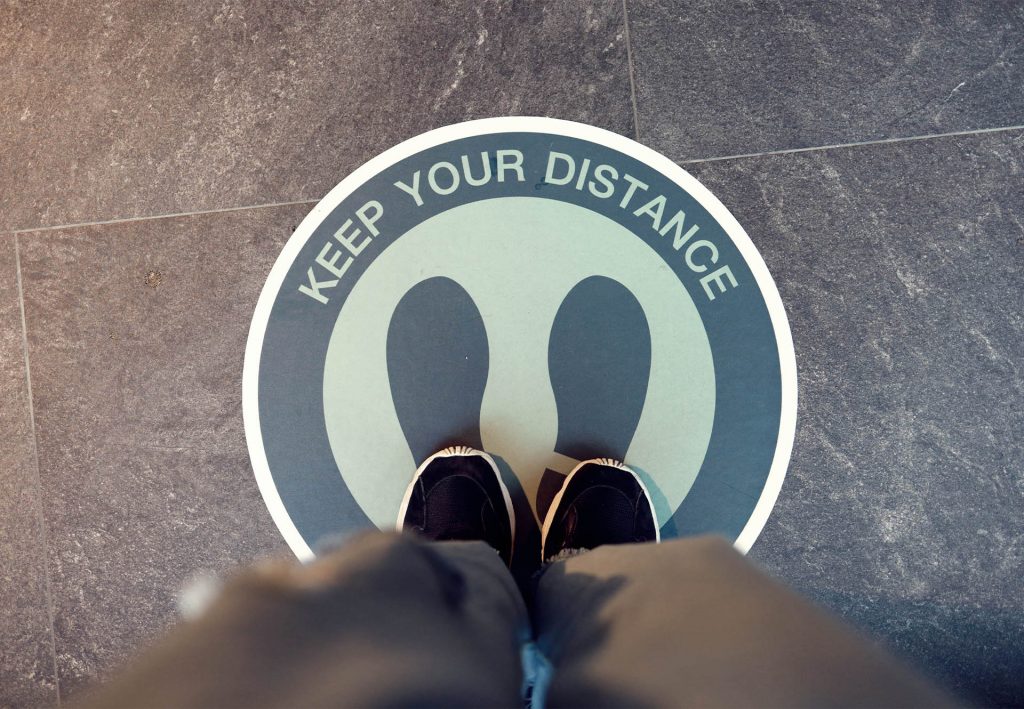 Floor Signage
Customers can be directed to specific featured goods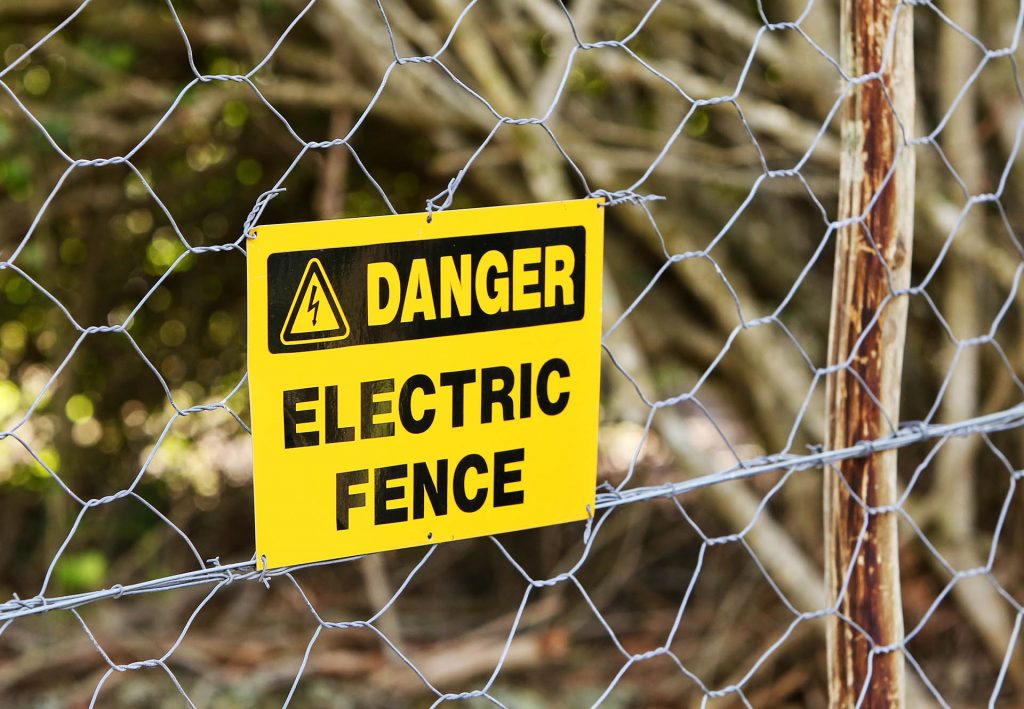 Corflute Signage
Corflutes are a ribbed plastic material that comes in different sizes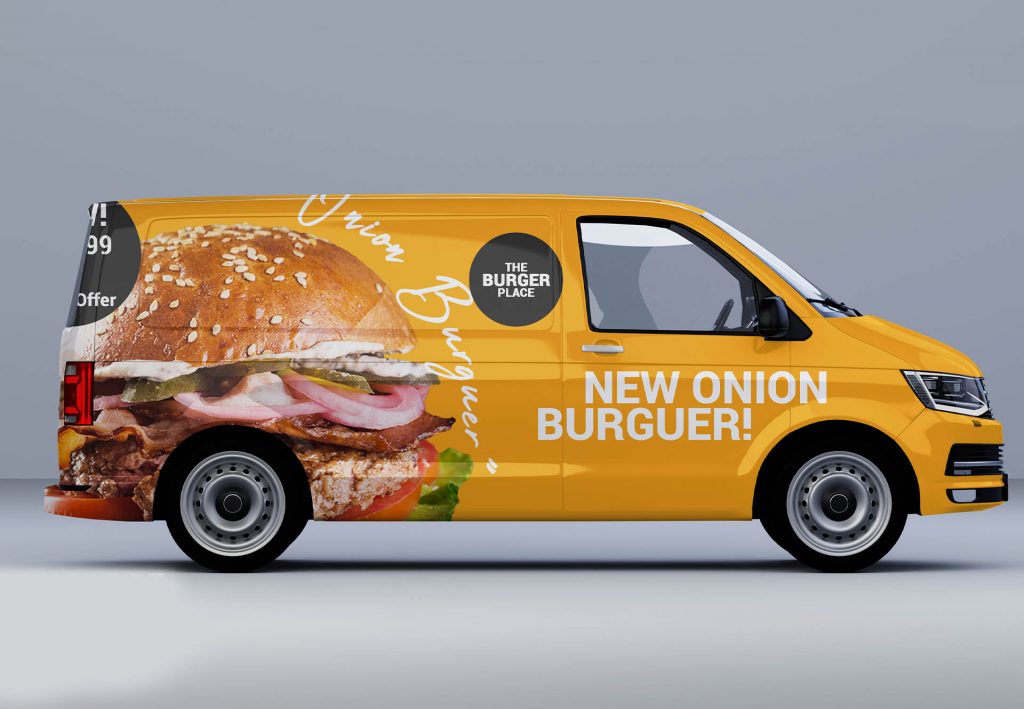 Vehicle Signage
Less expensive than traditional paint options and can be easily removed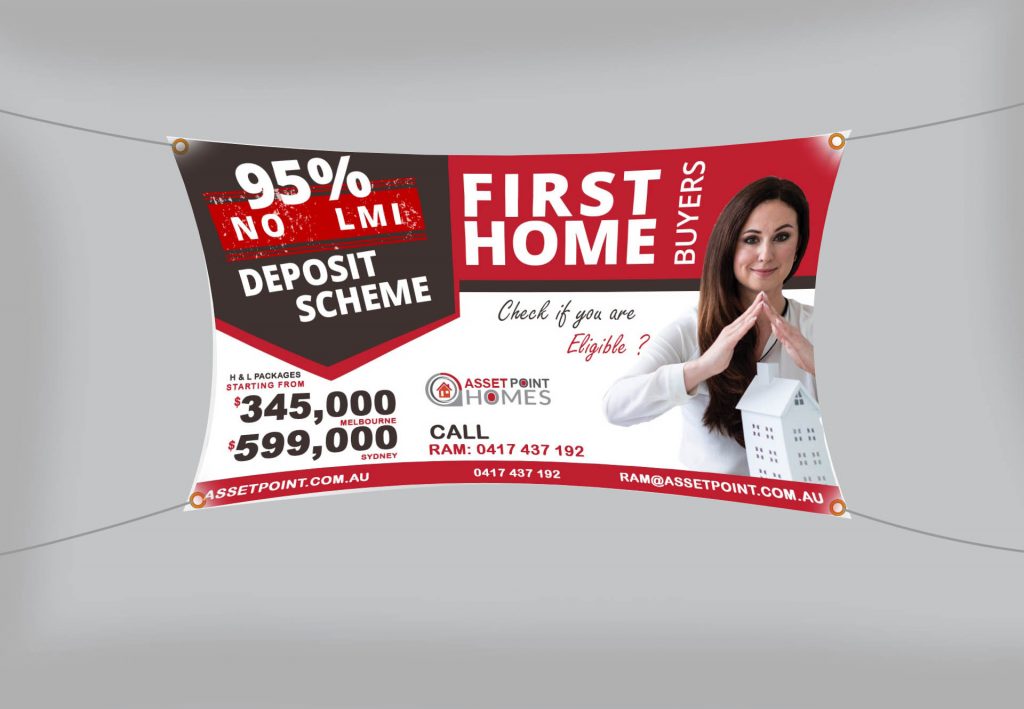 Vinyl Banner
Vinyl banners can help you attract clients to your store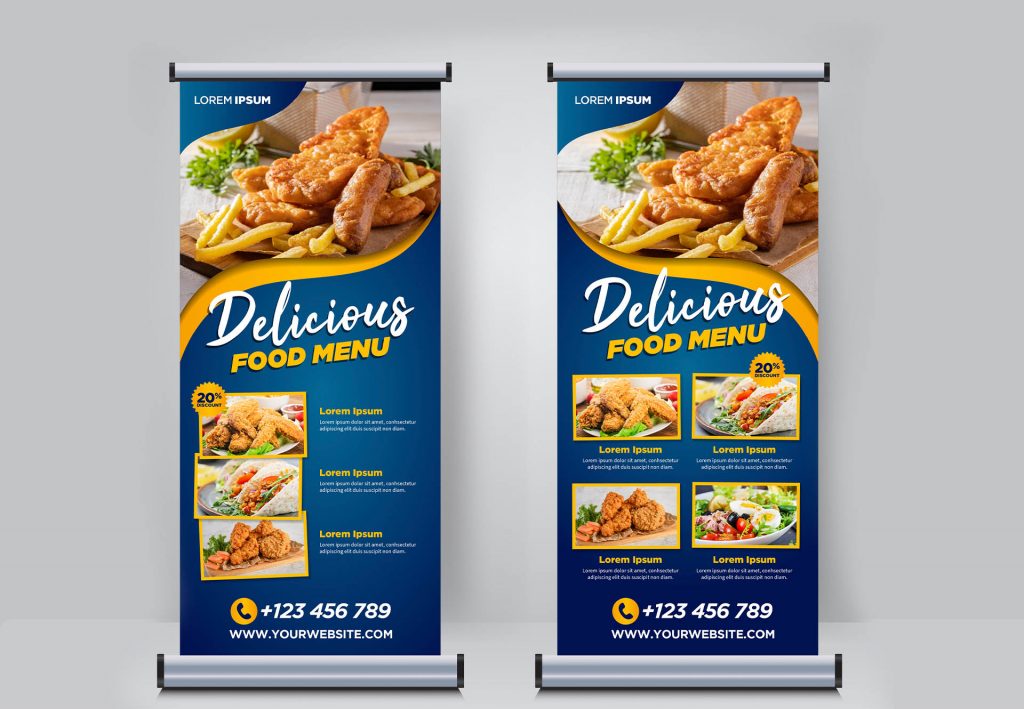 Pull up Banners
Popular option for exhibitors wishing to standout during a trade fair
We are an established signage company with over 15 years of experience.  Our team of professionals are ready to help you delivery your signage in time and at quality.