Customers can be directed to specific featured goods using self-adhesive floor signage. Lead a customer to a sale, attract them in from the street with traditional footstep stickers, or simply enhance the appearance of your store. For brand recognition, navigation, safety signs, and promotions, floor graphics are used at shopping malls, conferences, airports, and other high-traffic locations.
Industrial floor signage has evolved into an important aspect of worker safety. Directions to eyewash stations, cautions regarding needed protective equipment in certain regions, and first aid markers are also included.
Warehouse floor signs can be used to demarcate certain regions for certain uses, mark off prohibited areas, or offer safety advice, similar to industrial floor signs.
Our designs are produced in full digital colour on a repositionable self-adhesive vinyl that has an anti-slip and scuff-resistant laminate on top. The type of vinyl we choose will be determined by the length of time you require the graphic. It is also possible to apply UV and graffiti protection.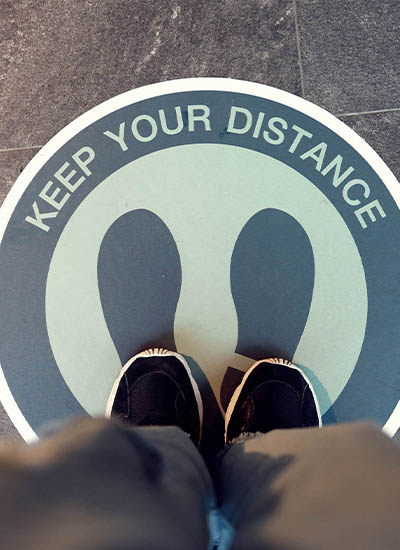 your next signage project
Innovative Signs and designs, with over 15 years of experience, is an expert in the field and is proud of its ability to deliver a range of reliable, versatile and cost-effective printing and sign solutions.
We welcome all the inquiries and concerns of our clients.
business signage printing services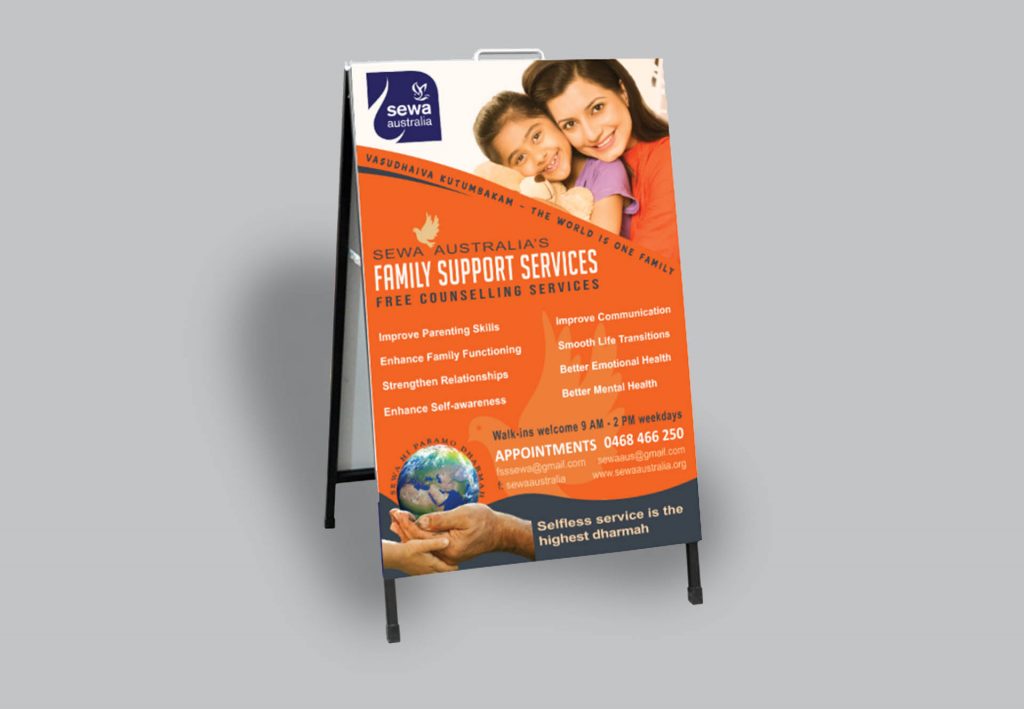 A Frame
Stores and restaurants traditionally prefer A Frame signage boards.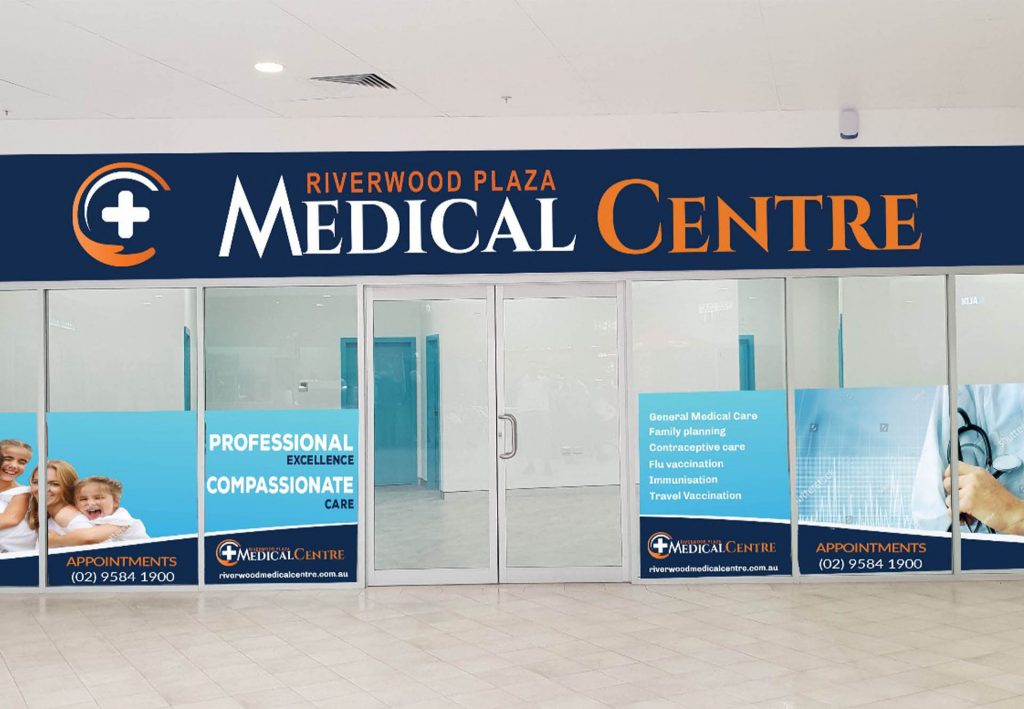 Shop Front
Large powerful signs that can draw in customers to your business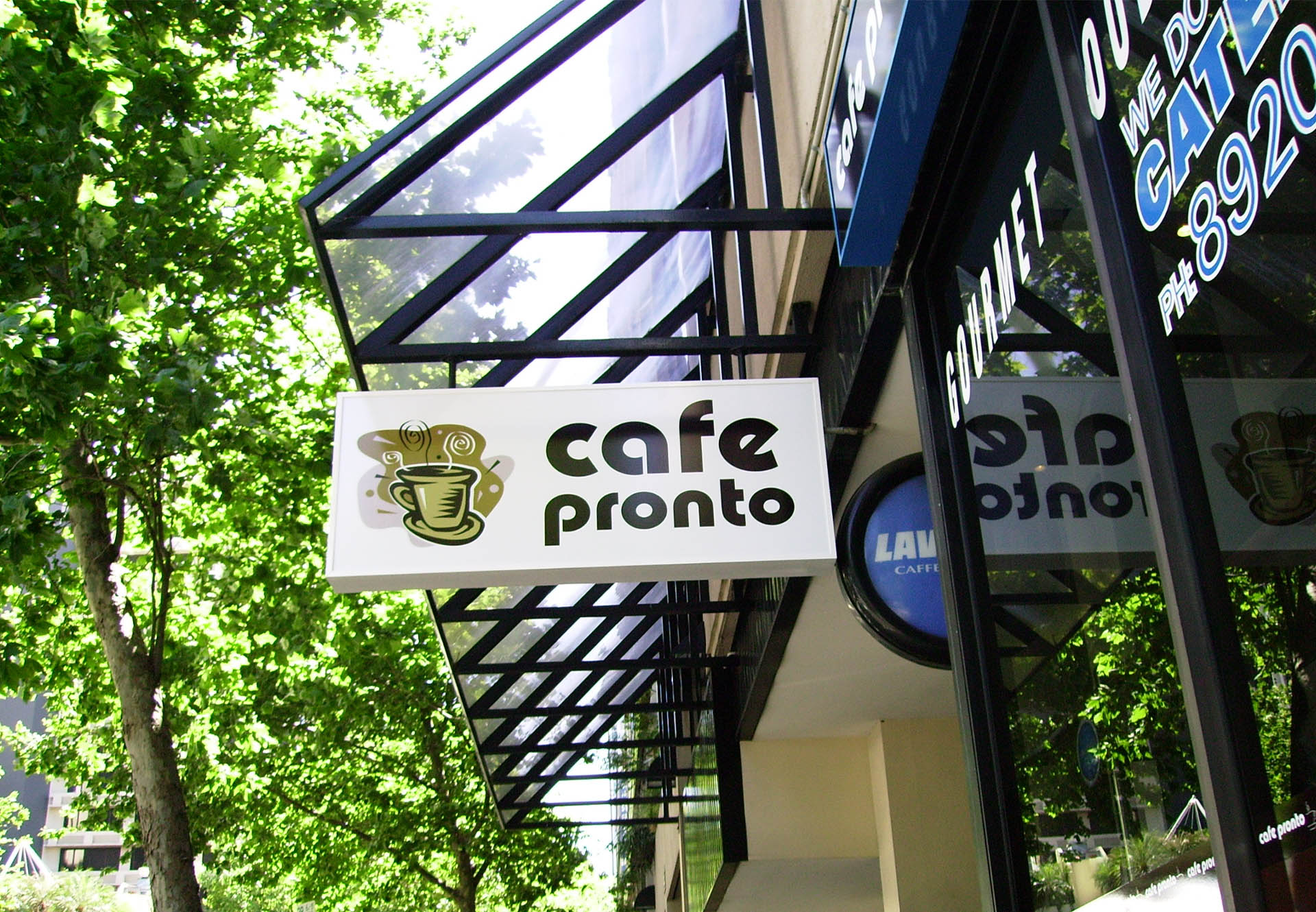 Lightbox
Promote your business 24/7 with Lightbox signage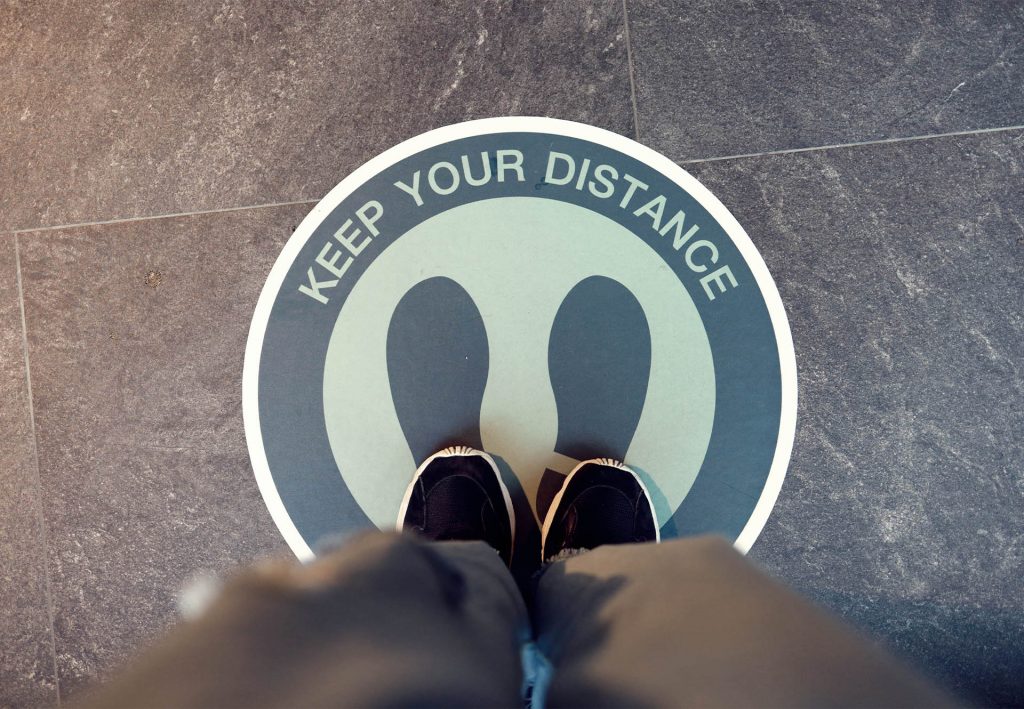 Floor Signage
Customers can be directed to specific featured goods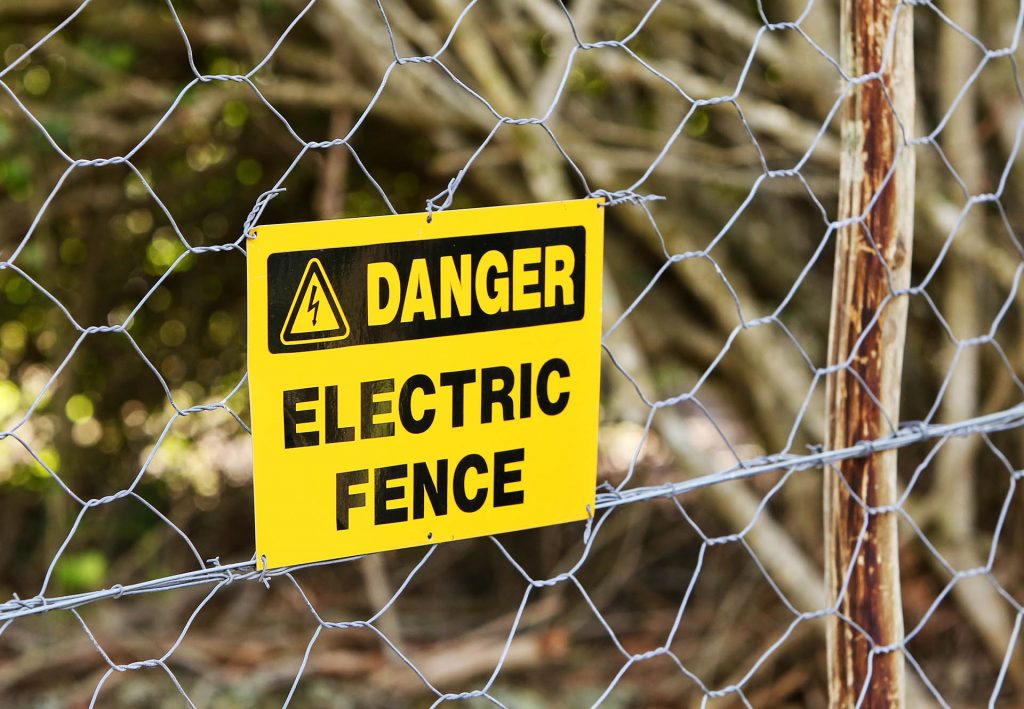 Corflute Signage
Corflutes are a ribbed plastic material that comes in different sizes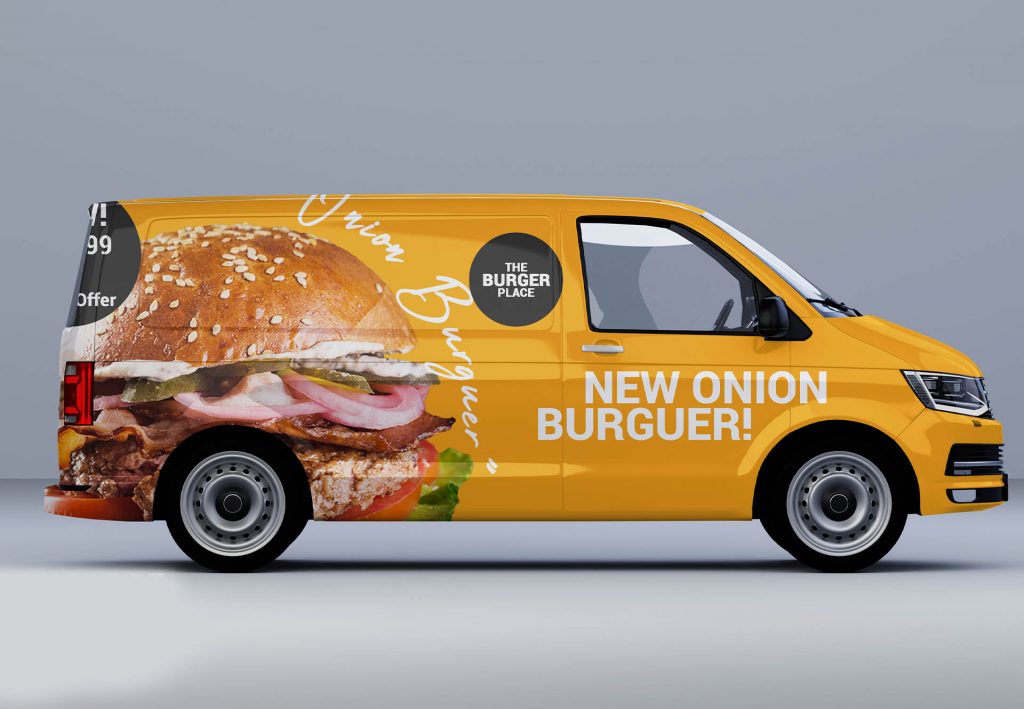 Vehicle Signage
Less expensive than traditional paint options and can be easily removed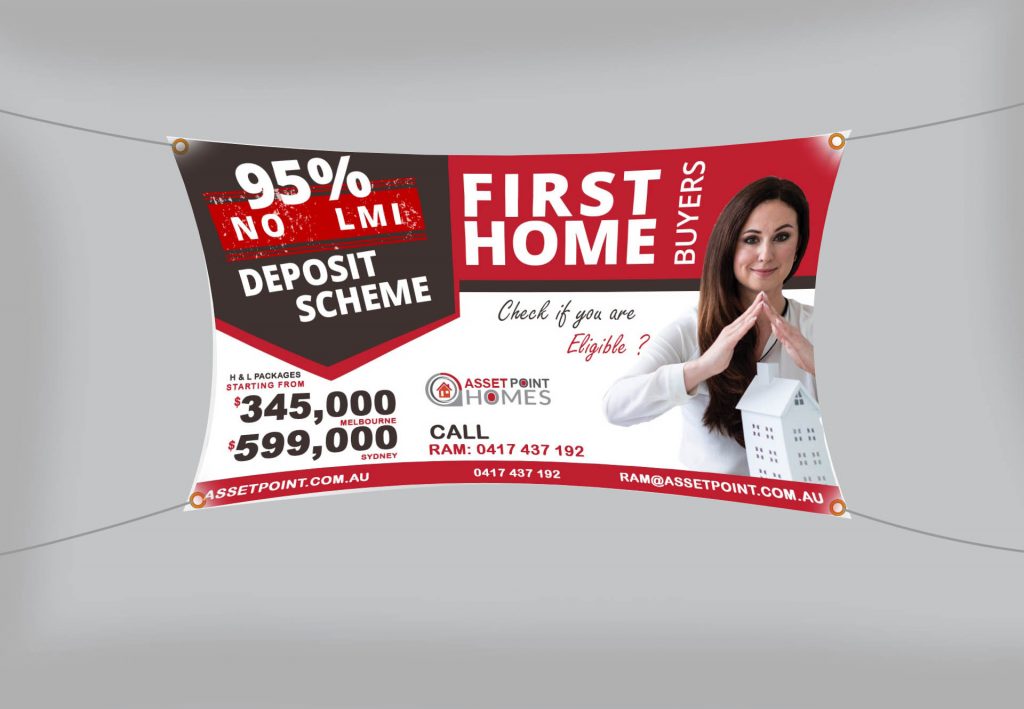 Vinyl Banner
Vinyl banners can help you attract clients to your store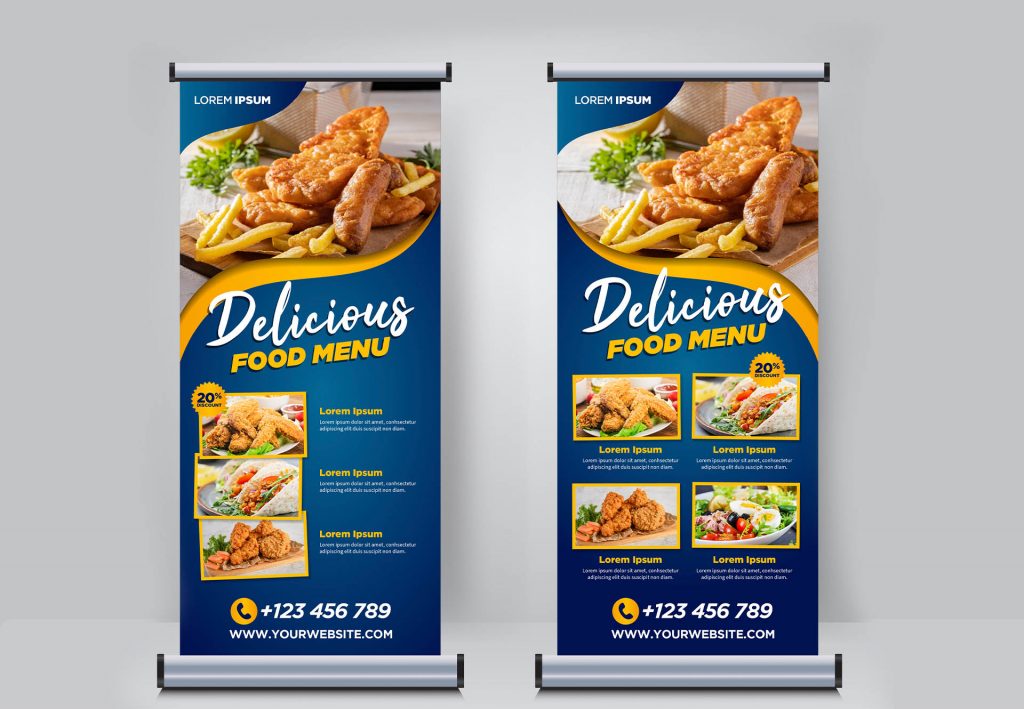 Pull up Banners
Popular option for exhibitors wishing to standout during a trade fair
We are an established signage company with over 15 years of experience.  Our team of professionals are ready to help you delivery your signage in time and at quality.