Custom wall graphics, often known as wall decals or wall stickers, are a great way to make your home or business more stylish. Made with a self-adhesive substance that is both attractive and non-damaging to your walls.
We provide a choice of options to fit any size, style, and budget, from big off-site works to internal office walls. From the original concept through graphic design and professional installation, our team of specialists will help you every step of the way. Only the highest-quality materials, industry-standard printers, and skilled installers are used.
It's critical that your signage reflects your company's image. Color, materials, typography, and integration may all help you achieve this. Signage that incorporates your business's identity may improve your environment and serve as a brand extension.
We now have a variety of easy-to-use, self-adhesive antimicrobial films for use in areas where bacterial transmission on surfaces is a concern. While keeping anti-bacterial performance, you may still get high-quality vibrant visuals. Please contact one of our professionals for further details.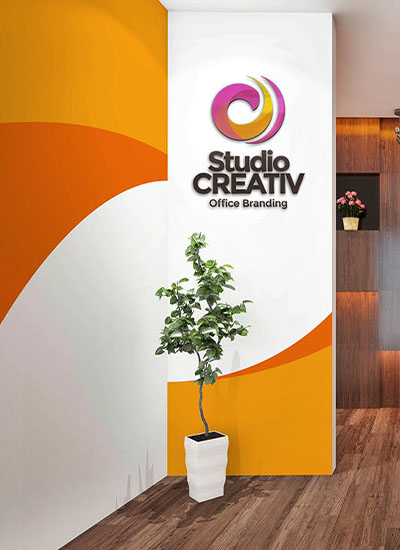 your next signage project
Innovative Signs and designs, with over 15 years of experience, is an expert in the field and is proud of its ability to deliver a range of reliable, versatile and cost-effective printing and sign solutions.
We welcome all the inquiries and concerns of our clients.
business signage printing services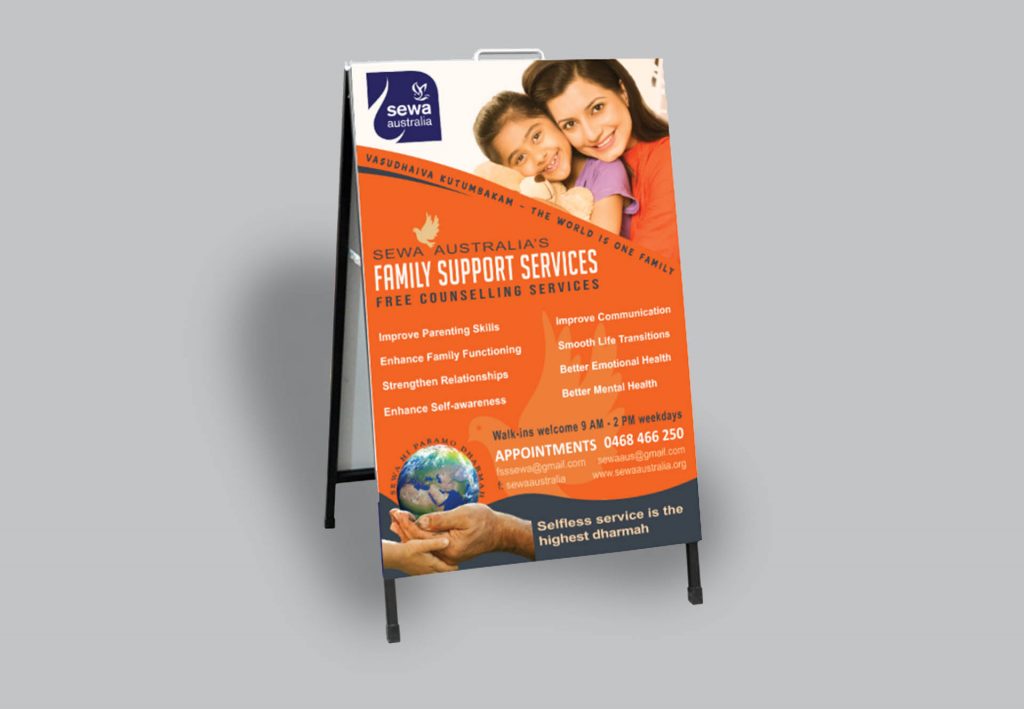 A Frame
Stores and restaurants traditionally prefer A Frame signage boards.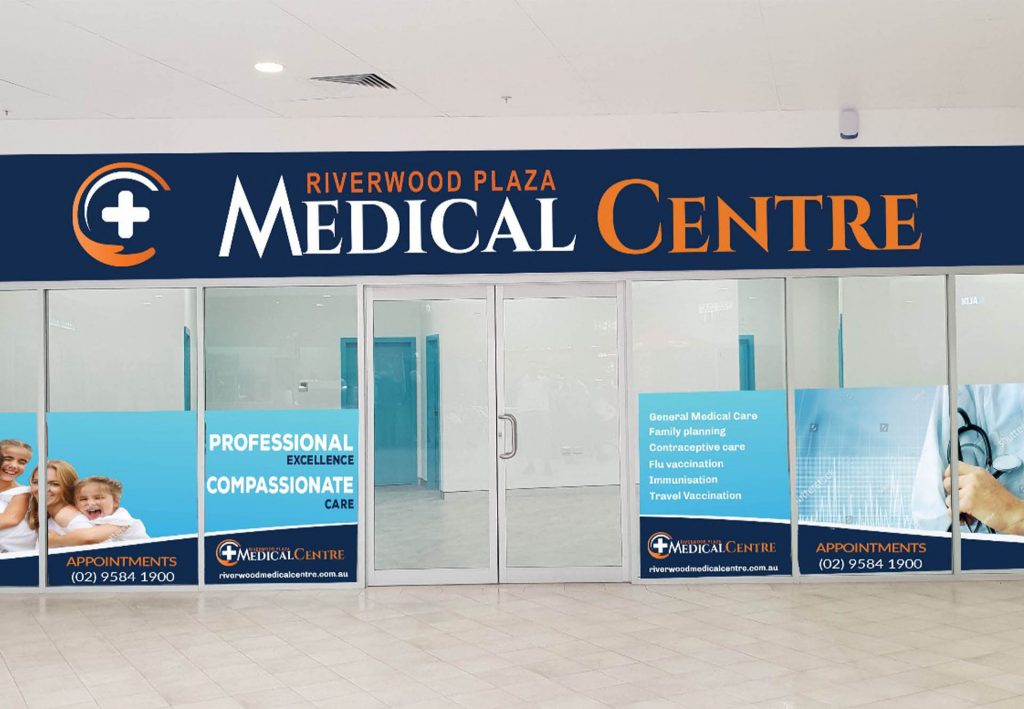 Shop Front
Large powerful signs that can draw in customers to your business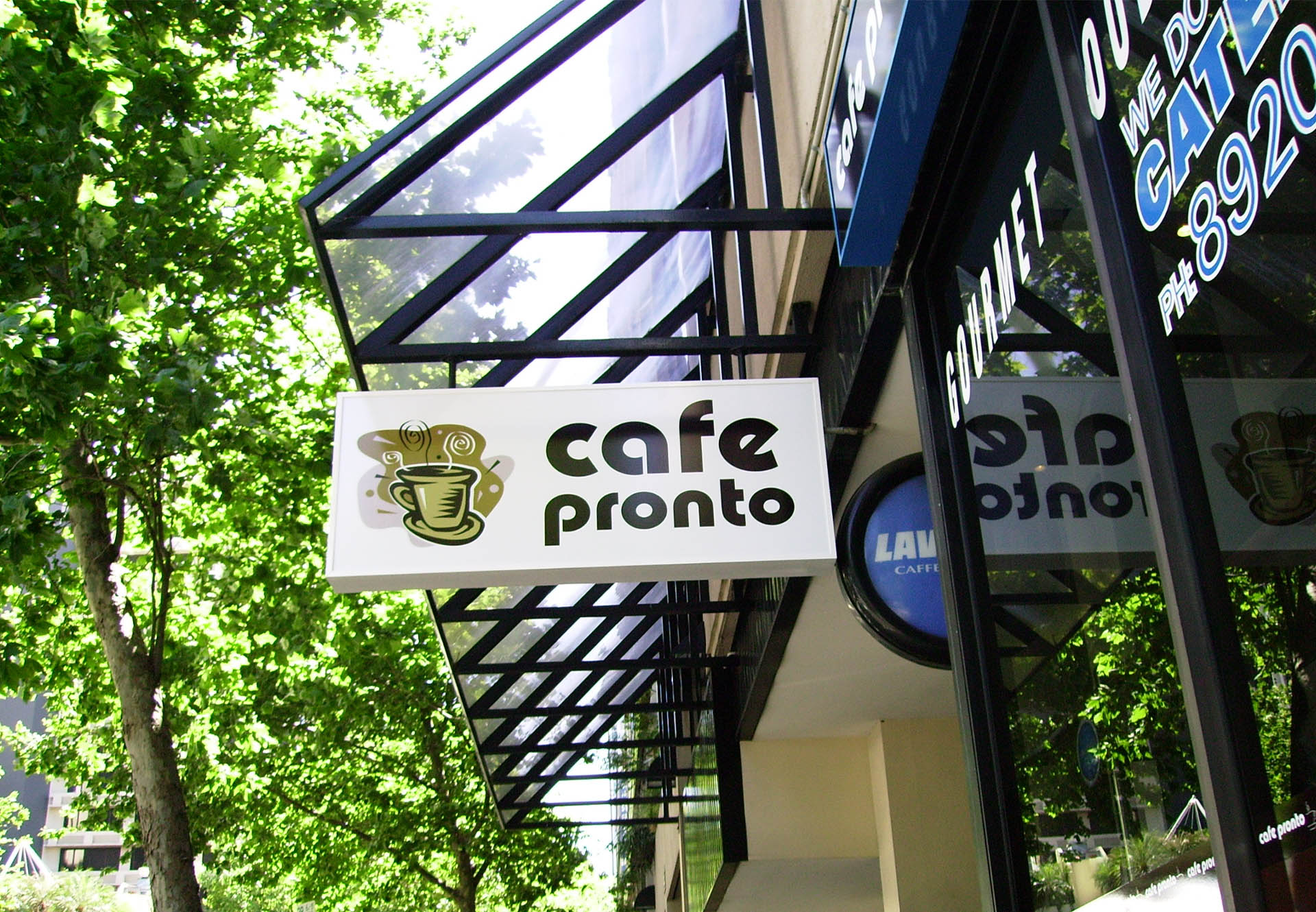 Lightbox
Promote your business 24/7 with Lightbox signage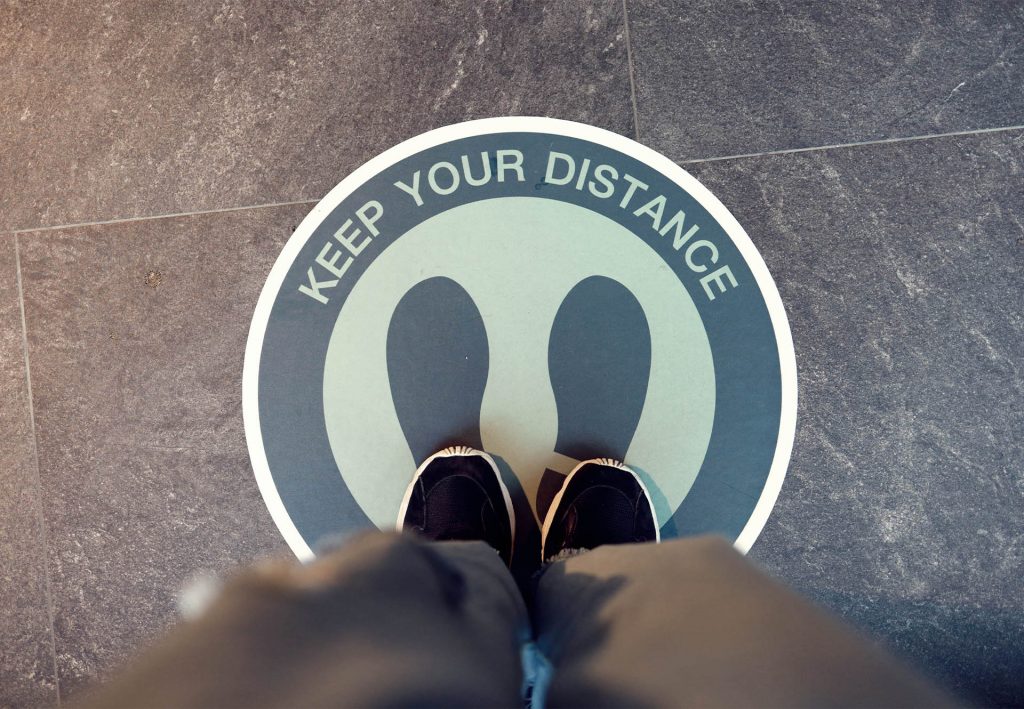 Floor Signage
Customers can be directed to specific featured goods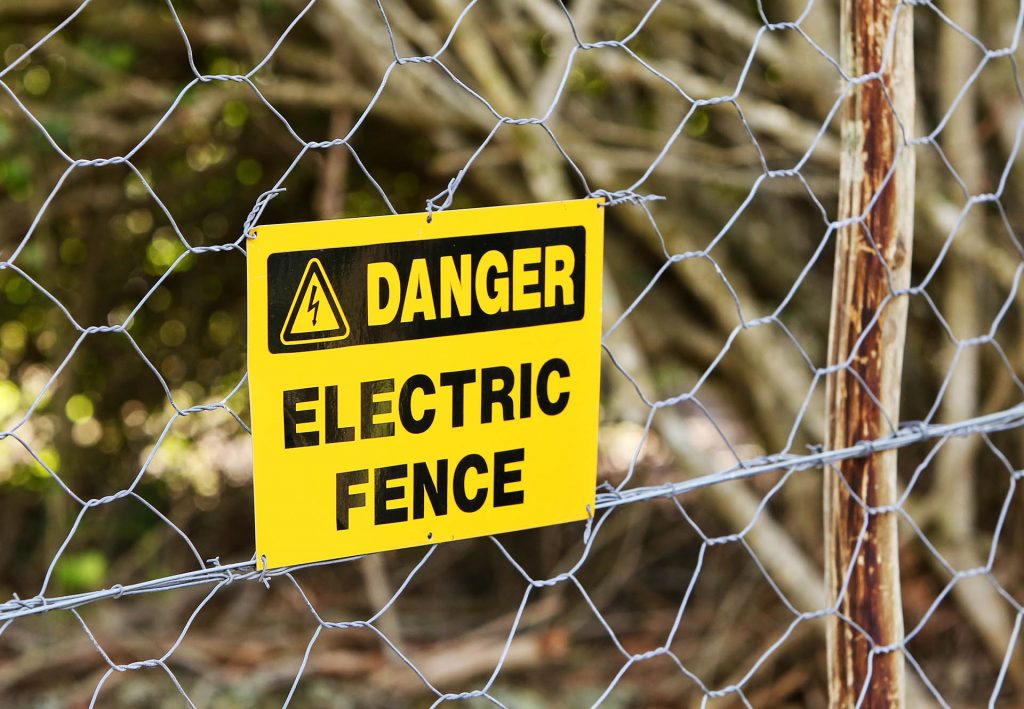 Corflute Signage
Corflutes are a ribbed plastic material that comes in different sizes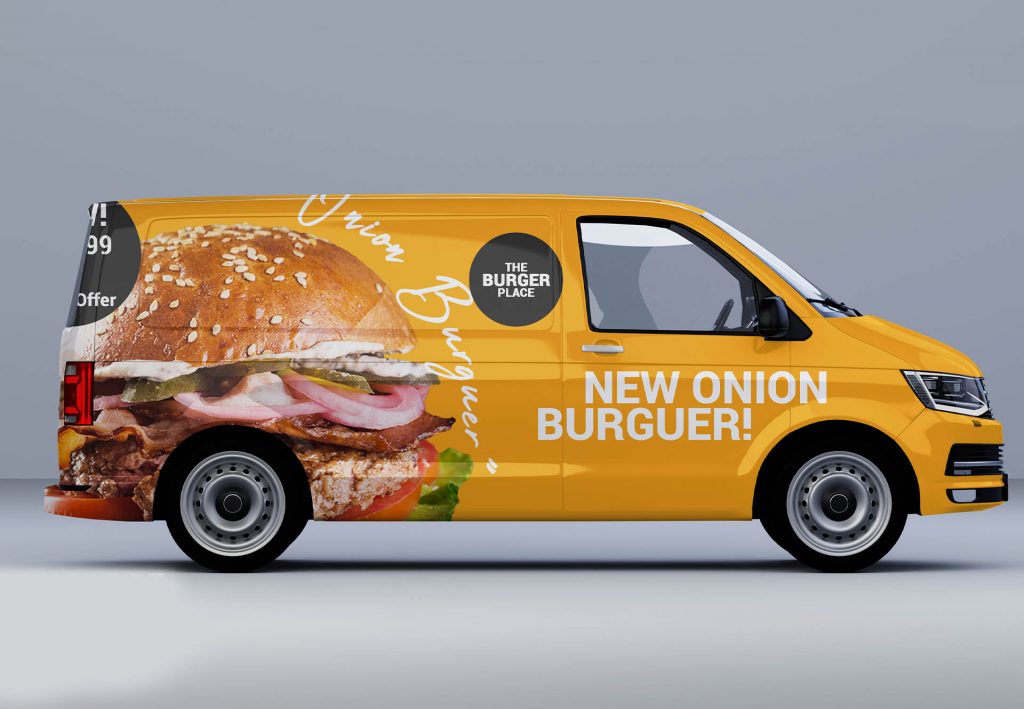 Vehicle Signage
Less expensive than traditional paint options and can be easily removed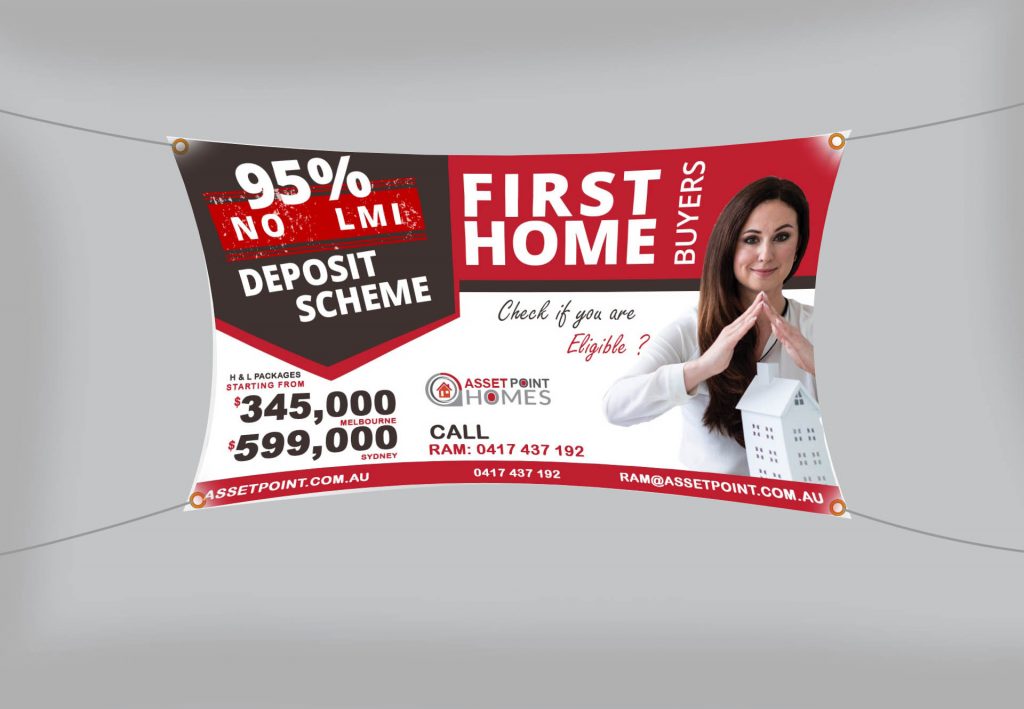 Vinyl Banner
Vinyl banners can help you attract clients to your store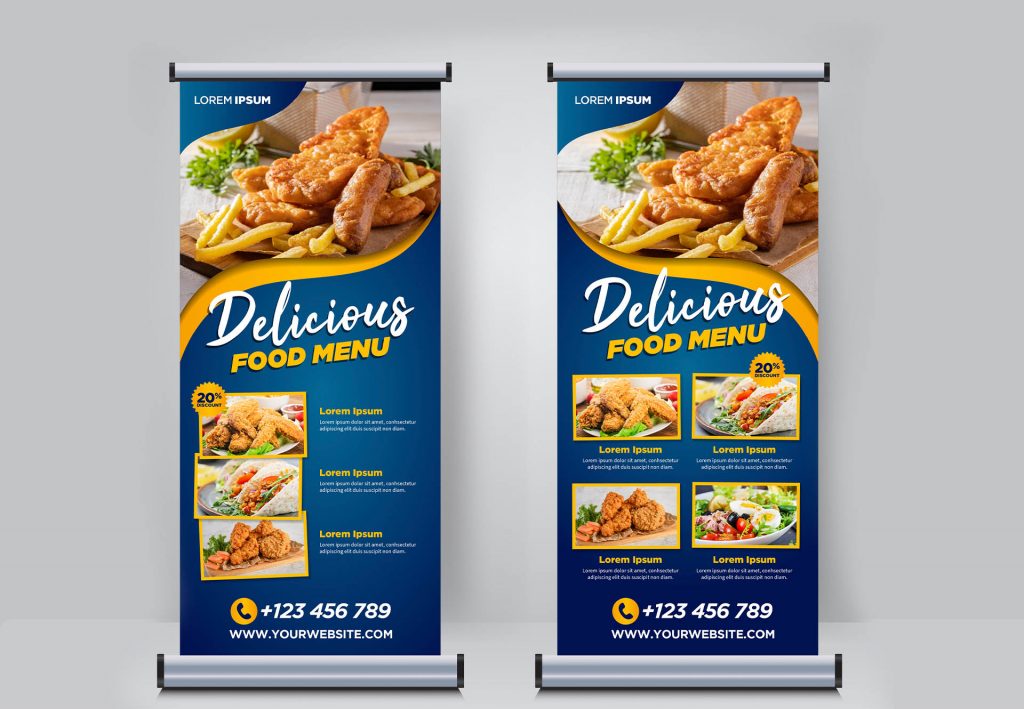 Pull up Banners
Popular option for exhibitors wishing to standout during a trade fair
We are an established signage company with over 15 years of experience.  Our team of professionals are ready to help you delivery your signage in time and at quality.